You are currently on the:
National Site
Visit our provincial websites
Volunteers play a significant role at the community level in Canadian Mental Health Association (CMHA) branches, regions and divisions all across the country.
Our National Volunteer, a role introduced in 2022, will take an active role in broadening awareness of CMHA and its key programs, services and supports offered in both English and French.
CMHA welcomes Sophie Grégoire Trudeau as our first ever National Volunteer.
Together, CMHA and Ms. Grégoire Trudeau will work to improve Canadians' understanding of mental illness, mental health and how to take care of them, and more broadly, to shift society's norms, attitudes and beliefs about mental health to create a climate of profound compassion and understanding.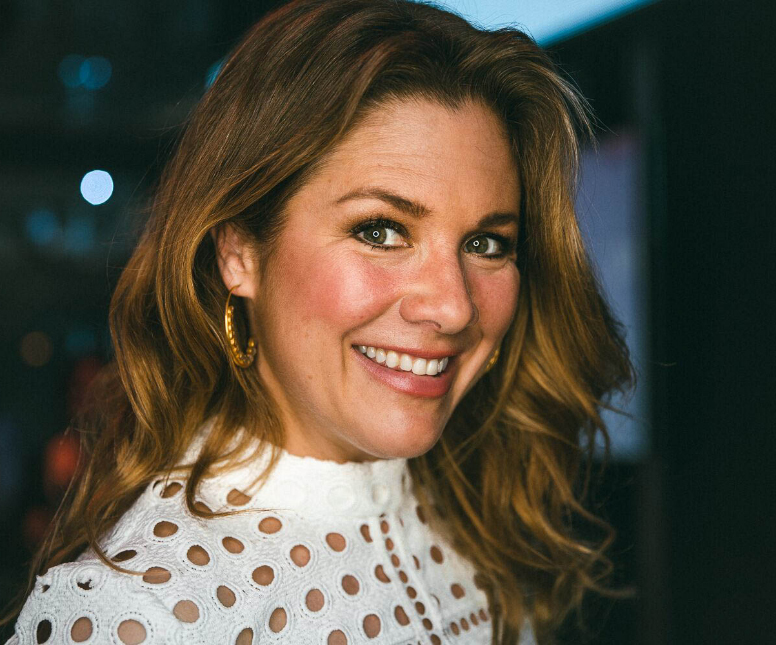 Sophie Grégoire Trudeau is a loving and inspirational woman and a mother of three. For the past 15 years, she has been an engaged advocate for women and girl's rights, gender equality, mental health, self-esteem and the importance of physical activity.
Sophie is the recipient of the 2018 United Nations Association of New York Humanitarians Award, and the 2013 UN Women National Committee Canada Recognition Award for her contribution to human rights. She was honored as the 100th member of Nature Canada's Women for Nature initiative. She is also committed to sharing her passion for the great outdoors with Canadians as a former Honourary Guide for Families for Parks Canada.
Sophie studied Commerce at McGill University and finished her B.A. in Communications at the Université de Montréal. She completed another degree at the École de radio et de télévision Promédia in Montréal. After her studies, she worked in sales and advertising before becoming a television and radio reporter.
As part of her advocacy work, she became an official spokesperson for Plan Canada's "Because I am a Girl" initiative and the FitSpirit Foundation which encourages young Canadian girls to get physically active. In 2017, she was named influencer for the "Deliver for Good" campaign for Women Deliver.
As a television host, Sophie has interviewed many well-known personalities including Malala Yousafzai, Brad Pitt, Sheryl Crow, Jean Reno, Adrienne Clarkson, Stephan Moccio, Serena Ryder, Dan Ackroyd, Justin Timberlake, Iman Bowie, Gloria Steinem, Tessa Virtue, and many other important figures.
Sophie has been a devoted volunteer at conferences and events focusing on the promotion of self-esteem, gender equality and mental health. She offered introductory remarks at Michelle Obama's conference in Montreal in 2019, as well as for those of Amal Clooney and Barack Obama during their respective visits to Toronto. From India to Europe, via New York, Cuba and Argentina, these international trips have enabled her to encourage local organizations and to reach out to young women and men from all over the world on the cause of gender equality.
As a mother and intrepid sportswoman, Sophie's outdoorsy and energetic personality translates into lots of active family time in nature practicing a multitude of sports.
Her intrinsic curiosity and her willingness to explore spirituality motivated Sophie to study hatha yoga and become a certified teacher (200 hrs). She also completed her "Radiant Child" kundalini yoga teacher training, a practice specifically for children, and has taught classes on a volunteer basis at a public school close to her home.