You are currently on the:
National Site
Visit our provincial websites
Workplace Mental Health Training
What do you think when we say "health and safety in the workplace"? Do you think hardhats? Do you think PPE? Or do you think about mental health?
It's time to think "psychological" when you think of health and safety. Because your employees – and your bottom line – need you to. After two years of pandemic life, employees are struggling with their mental health, and you want to do what's right. For them, and for your business.
You need expert advice, and you need a plan.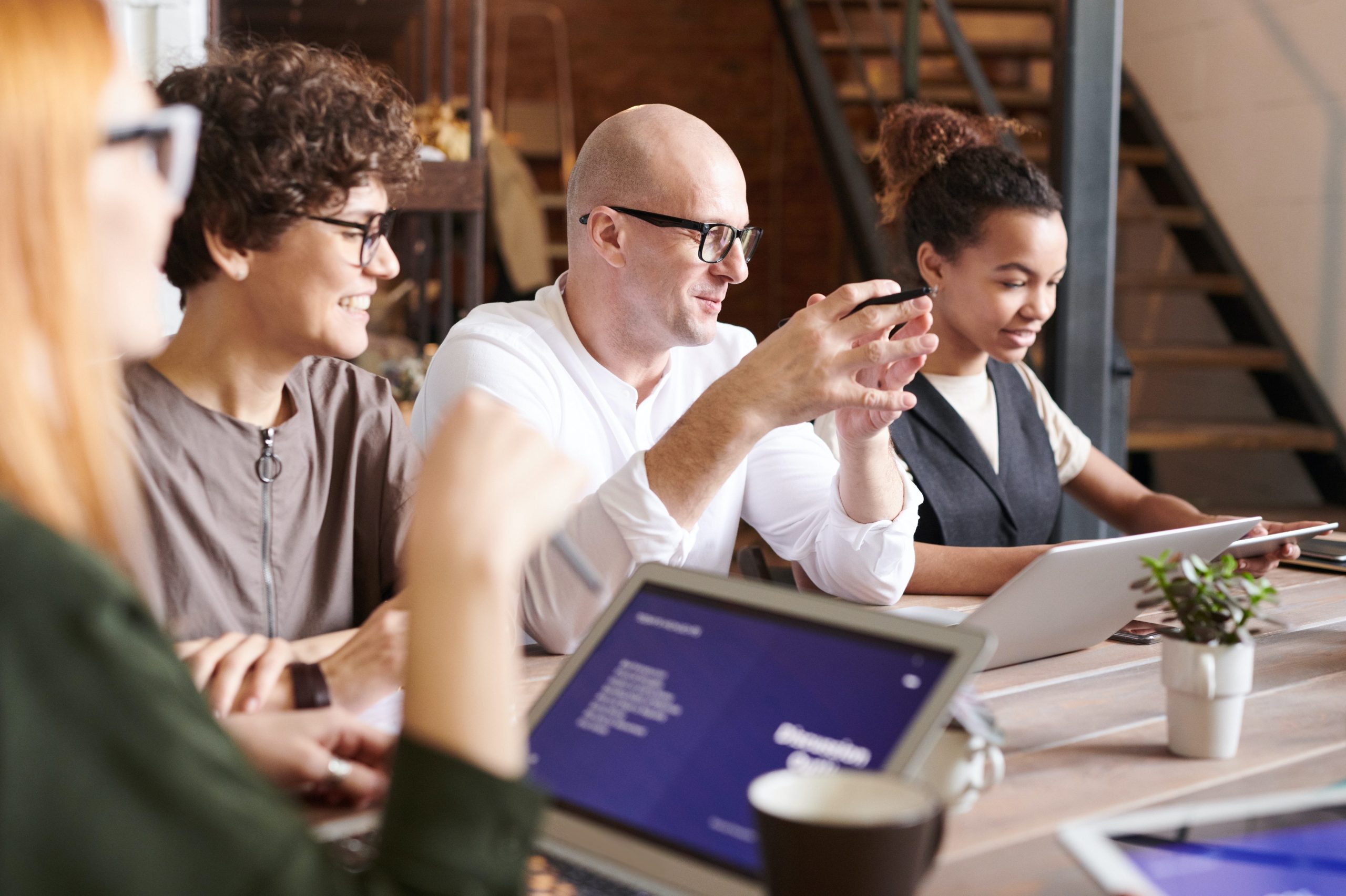 Our in-house Workplace Mental Health Specialists will work with you, however big or small your business. No matter what you do. We provide evidence-based training that is interactive and focused on solutions. We develop unique and catered learning experiences to create a workplace that's safe and healthy. Psychologically speaking.
Ask how the Canadian Mental Health Association's workplace mental health team can customize services to meet your training needs. We are happy to build out customized training sessions but here are some common topics in workplace mental health, including:
General mental health awareness and skill-building for employees  
Leadership and management training
Burnout, stress and anxiety
Remote working, returning to work and coping with change
Building resilience and managing stress
Self-care and work-life balance
Neurodiversity in the workplace
Psychological Health and Safety training for implementing the National Standard  
Other issues in your workplace
Do right by your employees, while increasing productivity and worker retention and reducing absences and working while sick (presenteeism). Your work culture depends on it and so does your business. And we're here to help.  
Participant Testimonials
"Many thanks, an amazing, reassuring and inspirational session!!"
"I finally feel like I found a starting point for addressing and understanding what I have been feeling of late. Thank you so much, I didn't realize how much I needed [this session]."
Contact our team today and get started on making your organization a psychologically healthier, more productive workplace.  
Workplace Mental Health
CMHA National  
500-250 Dundas Street West, Suite 500  
Toronto, ON M5T 2Z5  
[email protected]