You are currently on the:
National Site
Visit our provincial websites
The Power of Peer Support
Mar 12, 2018
Living with a mental illness can make you feel isolated. The stigma associated with mental illnesses don't help, either. The typical route to recovery can involve counselling and medication. But, there's a powerful recovery tool that is often left untapped. This tool is peer support.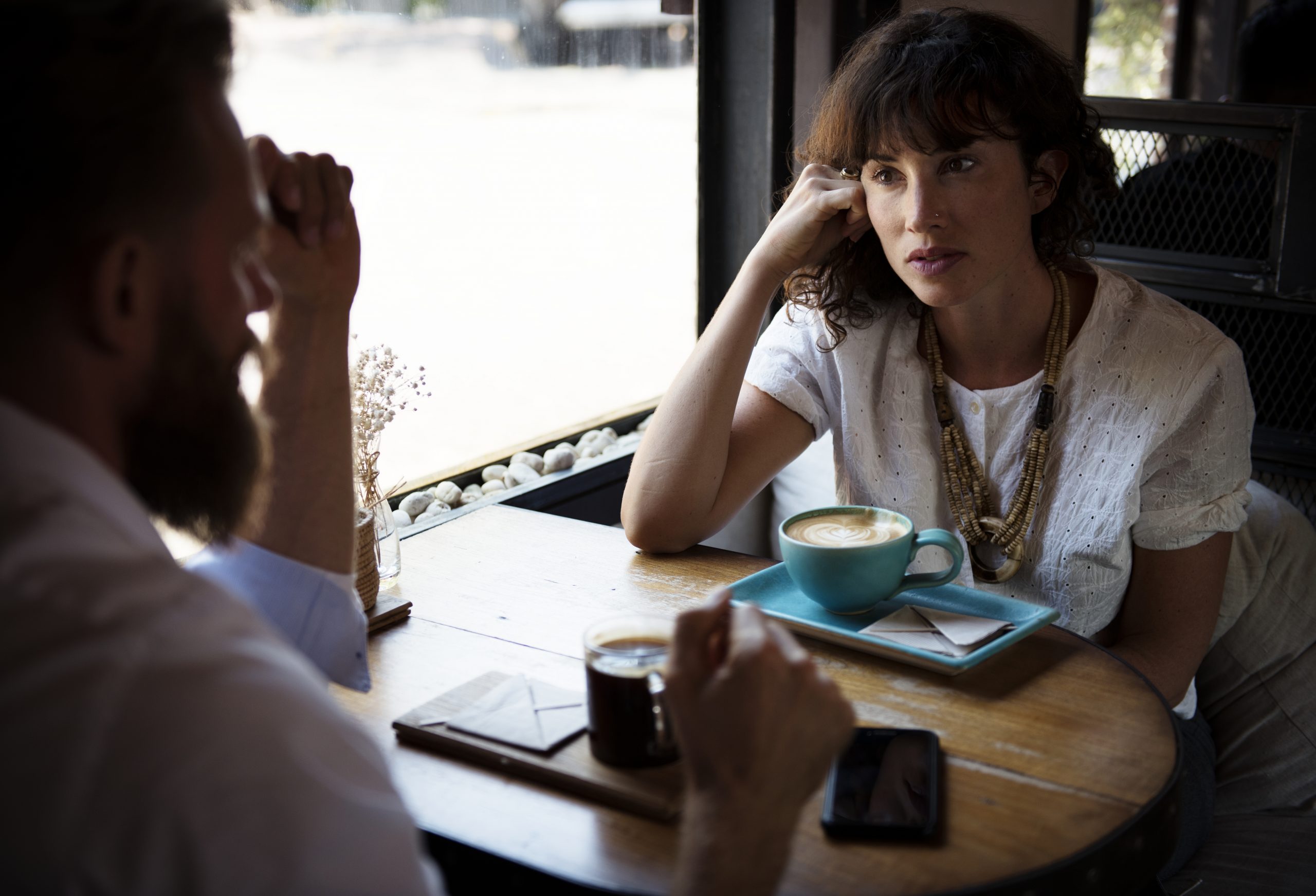 A peer supporter is an individual who has experience living with a mental illness who acts as a recovery guide. These support workers share knowledge and experiences – something that a counsellor or medical professional who doesn't share these experiences may not be able to do. From sharing coping strategies to helping to navigate the mental health system, the relationship between an individual and their peer supporter is one that is supportive and encouraging. It inspires hope.
What's more is that the relationship is mutually beneficial. Just as a peer supporter provides advice and guidance to the individual seeking support, the peer supporter can also experience benefits in their own life.
There is no "one size fits all" approach to mental health recovery, but peer support can help you find what works for you.
CMHA has recently joined forces with Peer Support Canada with a mission to grow peer support across the country.