You are currently on the:
National Site
Visit our provincial websites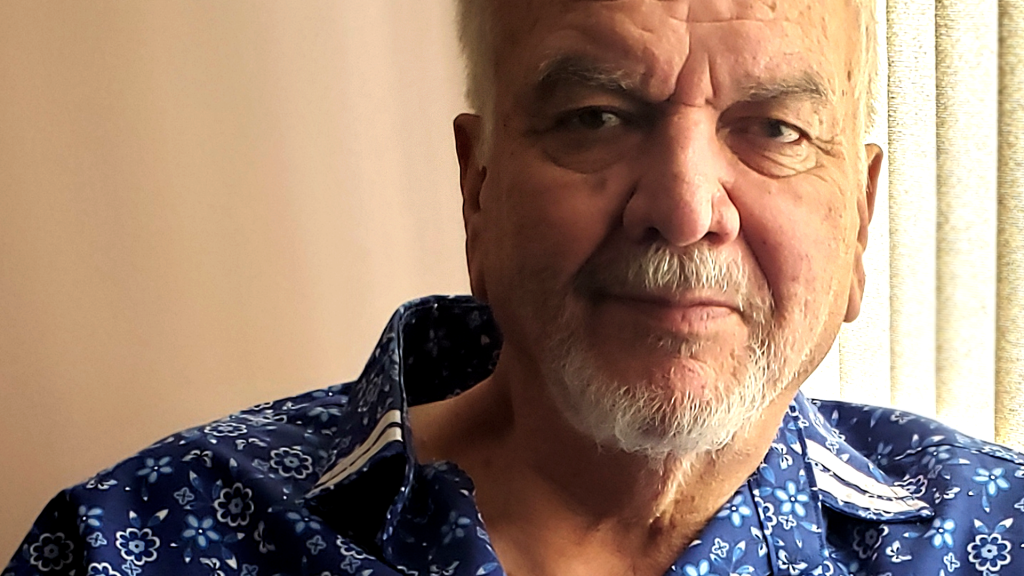 Reid's story: On National Indigenous Peoples Day, the best way to gain a deeper understanding of Indigenous people's experiences is through their own voices
Jun 21, 2023
Reid is a retired social worker and Metis elder. And these two identities are fused firmly together.
His kookum (grandmother in the Cree language), residential school survivor, is always with him, "sitting on his shoulder," guiding him. Meanwhile, Tom, and so many other youths he worked with over many decades, sit squarely in his heart.
Tom is a young man with schizophrenia who felt that demons were all around him. Reid worked closely with him, gave him a drum teaching and helped him make a hand drum. At risk of suicide in the past, Tom is still with us.
"He protects that drum with all his heart. That's what keeps him safe."
For Reid, having strong, positive human relationships is key to protecting and promoting mental health. But mainstream therapeutic approaches don't always work that way.
"The mental health system is not good for a lot of our people," Reid says, referring to Indigenous people in Canada.
"You can't fly in as an expert and try to fix everything," he explains, noting that there are also jurisdictional disputes that interfere.
"I don't care whether it's provincial or federal, the person should be taken care of. There's no reason we couldn't find a way to provide better mental health services to every Canadian citizen, no matter where we live."
Reid's spirit name is wâpi-maskwa – White Bear in the Cree language – and he wears it proudly, including on his license plate.
"A young man came running up to me: 'You're White Bear?' And I said, 'yes'. And he says, 'Well, my spirit name is Little White Bear. Are we brothers?' And I said, 'we sure could be.'"
That's Reid. 
He is 73 and lives in Winnipeg.
For immediate help, the Hope for Wellness Crisis line is available to all Indigenous people across Canada 1-855-242-3310. Experienced and culturally competent counsellors are reachable by telephone and online 'chat' 24 hours a day, 7 days a week.
To learn more about National Indigenous Peoples Day and for Indigenous-centered mental health resources please visit: