You are currently on the:
National Site
Visit our provincial websites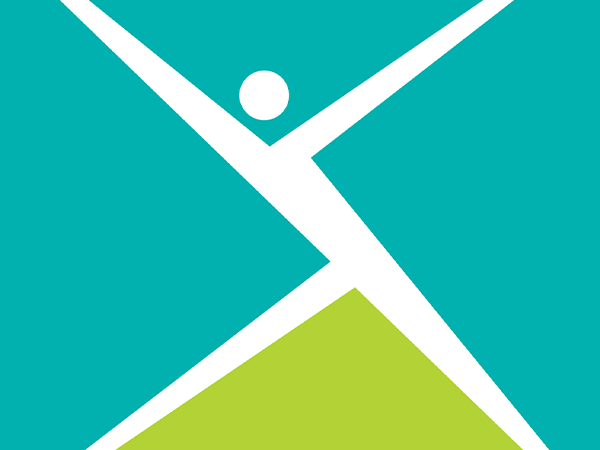 Our empathy bucket needs refilling 
May 17, 2022
by Margaret Eaton, National CEO, Canadian Mental Health Association and Senator Dr. Stanley Kutcher
When American President Barack Obama popularized the term "empathy deficit" in 2008, he could have been talking about Canada in 2022. Because that's where we find ourselves after two years of pandemic life: our empathy bucket full of holes, and quite nearly drained.
It started out so differently. Empathy was a powerful driver in our early adoption of public health measures. We were "all in it together." Empathy saw us wearing masks and limiting indoor gatherings to protect others. When isolation and lock downs prevented us from connecting in person, we picked up the phone to see how people were doing and carried out acts of kindness for our neighbours. We took steps to protect and help one another.
Empathy is the ability to share and understand someone else's feelings by imagining what it would be like to be in their situation. It is the proverbial standing in someone else's shoes. Empathy is crucial for us as individuals when we're struggling or need to be understood. It is crucial for the people who comprise our healthcare system: we rely on them for their empathy and care. At a societal and even global level, empathy can heal divisions and resolve disputes and conflict. It is a human emotional response, and most of us experience it. Only less so now, here in Canada.
After two years of restrictions, lock downs, and lost connections to friends, family, and colleagues, not only are Canadians experiencing pandemic fatigue, but they are also experiencing empathy fatigue. CMHA's research conducted with the University of British Colombia demonstrates that feeling empathetic has dwindled to 13%, down from 23% at the beginning of the pandemic.
What we're seeing now is of great concern. That includes growing divisiveness and polarization around public health policies, and alarming reports of violence, harassment and intimidation of frontline and healthcare workers. These same frontline and healthcare workers are also experiencing compassion and empathy fatigue after more than two years working extended shifts, dealing with staffing shortages, and witnessing the deadly toll the pandemic had in our communities. They were already under-resourced and strained long before COVID-19 overwhelmed our healthcare system.
Now consider this collision of worlds and its effects: population-wide empathy fatigue meets a healthcare system strained by a pandemic, producing poor mental health outcomes, rising social division and system failure. Bringing empathy into our communities, workplaces, policy-making and political discourse must be part of how we solve this.
Here's how we bring empathy on board: We invest in mental health promotion and mental illness prevention. In concrete terms this means bringing social and emotional learning into primary schools, because empathy is most easily learned in childhood. It means improving mental health literacy in our schools, workplaces and communities. And it means providing full access to mental healthcare in primary health care, community-based mental health supports, affordable housing, food security and income supports.

It may seem complex, but we're already doing much of this in different, piecemeal ways across the country. Initiatives like integrated youth services are a good example of how community-based organizations partner with primary care providers to deliver comprehensive, wrap-around, judgment-free and accessible stepped care (meaning the right level of care at the right time). Supporting empathy with additional training in mental health care competencies for all health care providers can bring access to care closer to those who need it.
We can and must learn to be empathetic toward one another and perhaps particularly to those struggling with mental illnesses and substance use. We need mental health programs and services in our communities that are accessible to – and adapted for – everyone who needs them. This approach is rooted in "care before crisis." It reduces the burden on the acute care system by keeping people out of hospitals and emergency situations and saves healthcare dollars.
This week is CMHA's 71st annual Mental Health Week and the theme this year is the importance of empathy. It is a theme so resonant that we are seeing unprecedented engagement in traditional media and on social media. But a social change campaign like Mental Health Week is only one small part. We need broad social change, and systems change, both. Social and emotional learning. Mental health literacy. Universal mental healthcare. Empathetic leaders who will address the gaps and barriers in our current healthcare system. The fact is our empathy deficit can be repaired and our empathy buckets refilled. Our mental health, our relationships, our very society demand it. A mental healthcare system that is rooted in empathy will help move us there.
…
Margaret Eaton is national CEO of the Canadian Mental Health Association. The Honourable Dr. Stanley Kutcher is an independent Senator from Nova Scotia. He formerly co-chaired the Parliament All-Party Mental Health Caucus.