You are currently on the:
National Site
Visit our provincial websites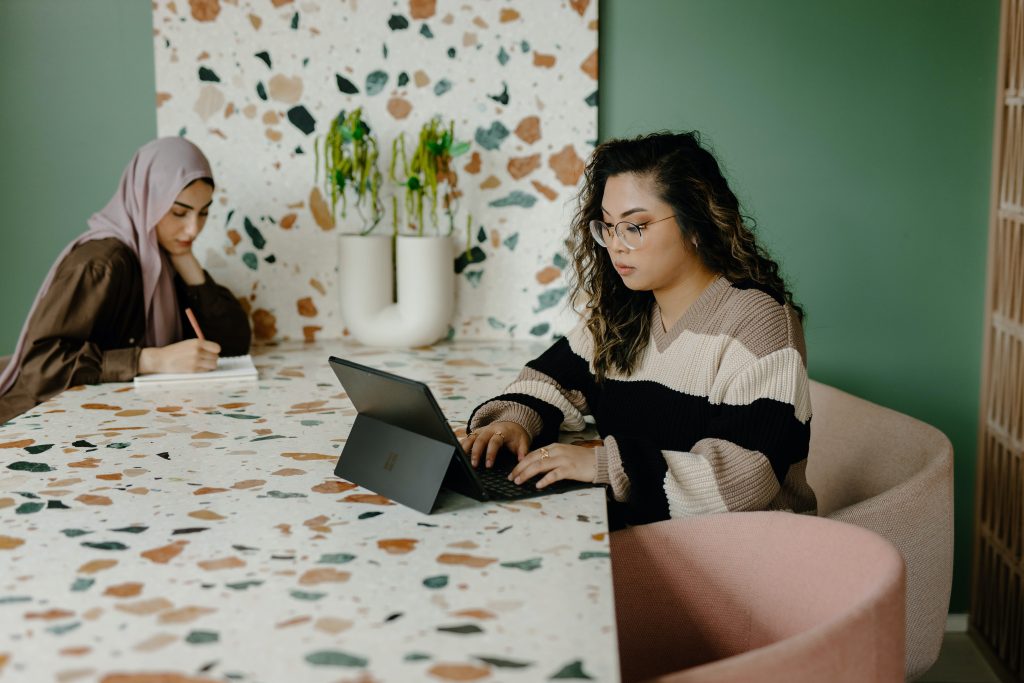 No more going it alone: Entrepreneurs and mental health
Dec 7, 2022
Entrepreneurs. They might just be the backbone of our economy. We think of them as visionaries. As tireless innovators. And research suggests they may actually be tired after all. Quite tired. And they could use some mental health support.
Being an entrepreneur comes with specific pressures that can be hard on one's mental health. Just ask Jack, a photographer in Ontario. He sees his struggles with mental health as directly linked to the unique stresses of being an entrepreneur. He says: "It's difficult because there is no end. You could always be doing more."
The inability to find work-life balance is just one of the stressors. He feels he has to hold it altogether, for his four employees, his clients, and, yes, for the economy. But at what cost?
The fact is, mental health issues among entrepreneurs may be an "epidemic", as Jack calls it. In the CMHA study (2019), Going it Alone: The health and well-being of Canada's entrepreneurs, a majority of entrepreneurs surveyed said they regularly experienced problems with their mental health. The study found that two thirds (62%) of entrepreneurs felt depressed at least once a week and nearly half (46%) said mental health issues interfered with their ability to work. .
At that time, however, only 16% of entrepreneurs, told CMHA they would seek help for their mental health. Today, according to a new survey by BDC, a great majority (90%) of entrepreneurs say they're now open to mental health supports.
And Jack is one of those who has reached out for help. But the cost got in the way.
Jack told us: "I did go to therapy for a little bit, but it was just too cost prohibitive to use. It's hard to find services that are affordable."
Unlike many corporations, which can offer benefits, many small companies can't afford extended health or employee assistance programs. Small business owners and their employees are on their own. Just like millions of Canadians.
Many mental health services aren't funded by public health insurance, so Canadians who don't have private insurance have to pay for it themselves. Those services include psychotherapy and counselling.
But Jack has the solution. He says integrating uninsured mental health services into the public health care system should be a priority. "We need universal mental health care," he says.
We need mental health care that is publicly funded and free, not just for entrepreneurs, but for everyone. It's as simple and straightforward as that. And for it to happen, we need the government to act.
We've made it easy for you tell the Prime Minister to Act for Mental Health. Do it for Jack and every small business owner you know. Do it for yourself, and your friends and family. Do it for all of us. Go to: actformentalhealth.ca.