You are currently on the:
National Site
Visit our provincial websites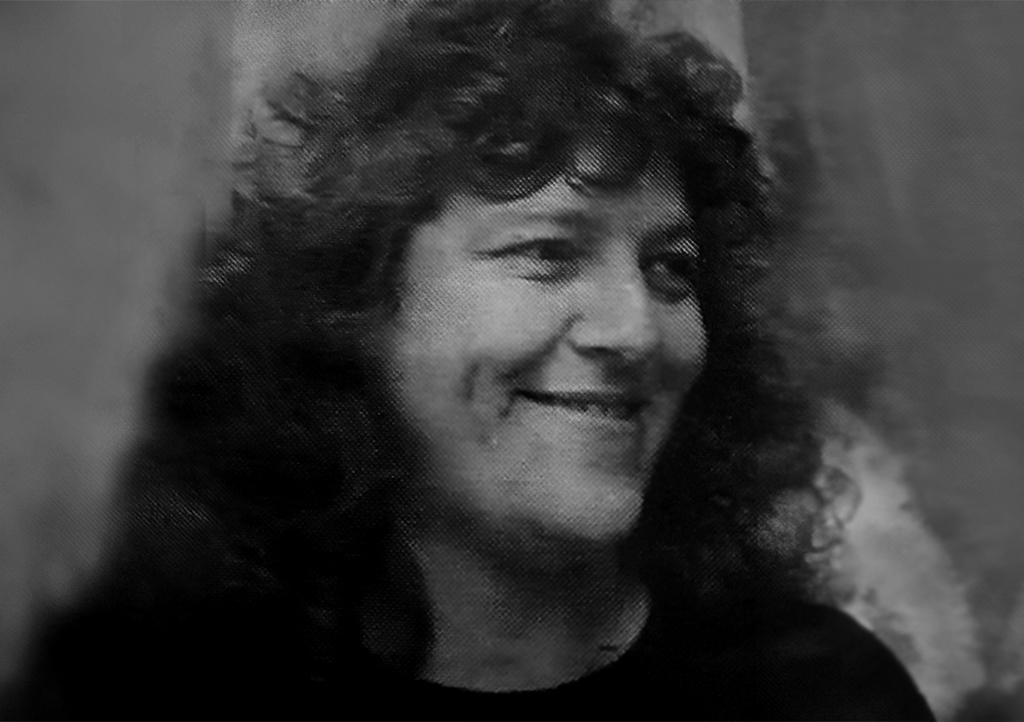 In memory of Julie Flatt
Dec 16, 2019
On December 16, 2019, Julie Flatt, long-time staff at the Canadian Mental Health Association National Office, died unexpectedly in Newmarket, Ontario after a short illness.
Julie Flatt was beloved.
She was also the teller of truths. She could see and say what needed to be said. She made us want to do better, to be better, to work for change. To follow her lead. But more than just speaking her mind, Julie Flatt spoke truth to power. She did so with incomparable clarity, humour and grace and she made change happen. Julie Flatt was also a deeply kind person: she gave as though her support were in endless supply.
Julie was a true pioneer. She recognized that people with lived experience of mental illness and mental health issues had long been left out: left out of designing the very services they/we used and left out of decisions that were central to their/our lives. Julie made it her work to stare down this injustice, and to make change.
For 30 years at the Canadian Mental Health Association, this was her job and her vocation. She created meaningful employment opportunities for people. A network she helped build still thrives as the National Network for Mental Health. Julie brought people to the table where decisions are made. She worked to establish the National Council of Persons with Lived Experience (NCPLE) and guided it with supreme dedication for 15 years. It is part of Julie's legacy that CMHA continues its commitment to inclusion.
We celebrate Julie's life and miss her dearly.
Here is a snapshot of her work with CMHA:
Julie worked locally, provincially, nationally and internationally to encourage the meaningful involvement of persons with lived experience at every level of CMHA.  


Julie was the Program Manager for CMHA's employment project, Routes to Work.  This project helped hundreds of people with mental health issues and illnesses find meaningful employment.  


Julie helped develop A Framework for Support, CMHA's central policy document regarding people with mental illnesses. The third edition of the framework can be found here.


Julie helped establish CMHA's National Council of Persons with Lived Experience (NCPLE) (formerly the National Consumer Advisory Council (NCAC)) and guided it as committee staff from 2004 until her death in 2019. 


In 2018, on the occasion of its 100th anniversary, CMHA presented Julie with its greatest honour, the Strengthening CMHA Award, in recognition of her inspirational leadership.