You are currently on the:
National Site
Visit our provincial websites
ICYMI: Top 10 Takeaways from the #MH4A Conference
Nov 22, 2018
It was a conference in a city like no other. CMHA's 3rd annual Mental Health for All conference, held in Montréal, Québec, brought together over 800 front-line workers, health-care providers, researchers, policy makers and people with lived experience to discuss the biggest issues in mental health across Canada.
In case you missed it, we're giving you the highlights to keep you in the loop:
Dr. Margaret Barry discussed a public health approach to mental health for all, that involves all of government and society: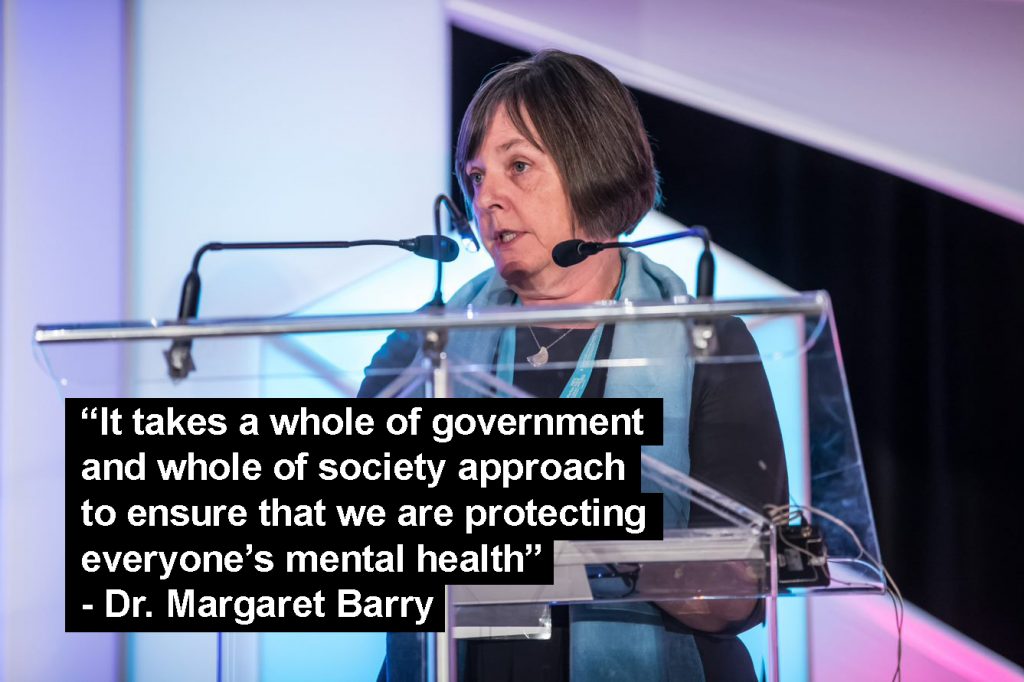 ---
The Honourable Ginette Petitpas Taylor, Minister of Health, emphasized her government's commitment to mental health, while recognizing the need for more mental health services and supports across Canada:
---
Keynote speaker, Louis Sorin, helped to change our perspectives on our experience: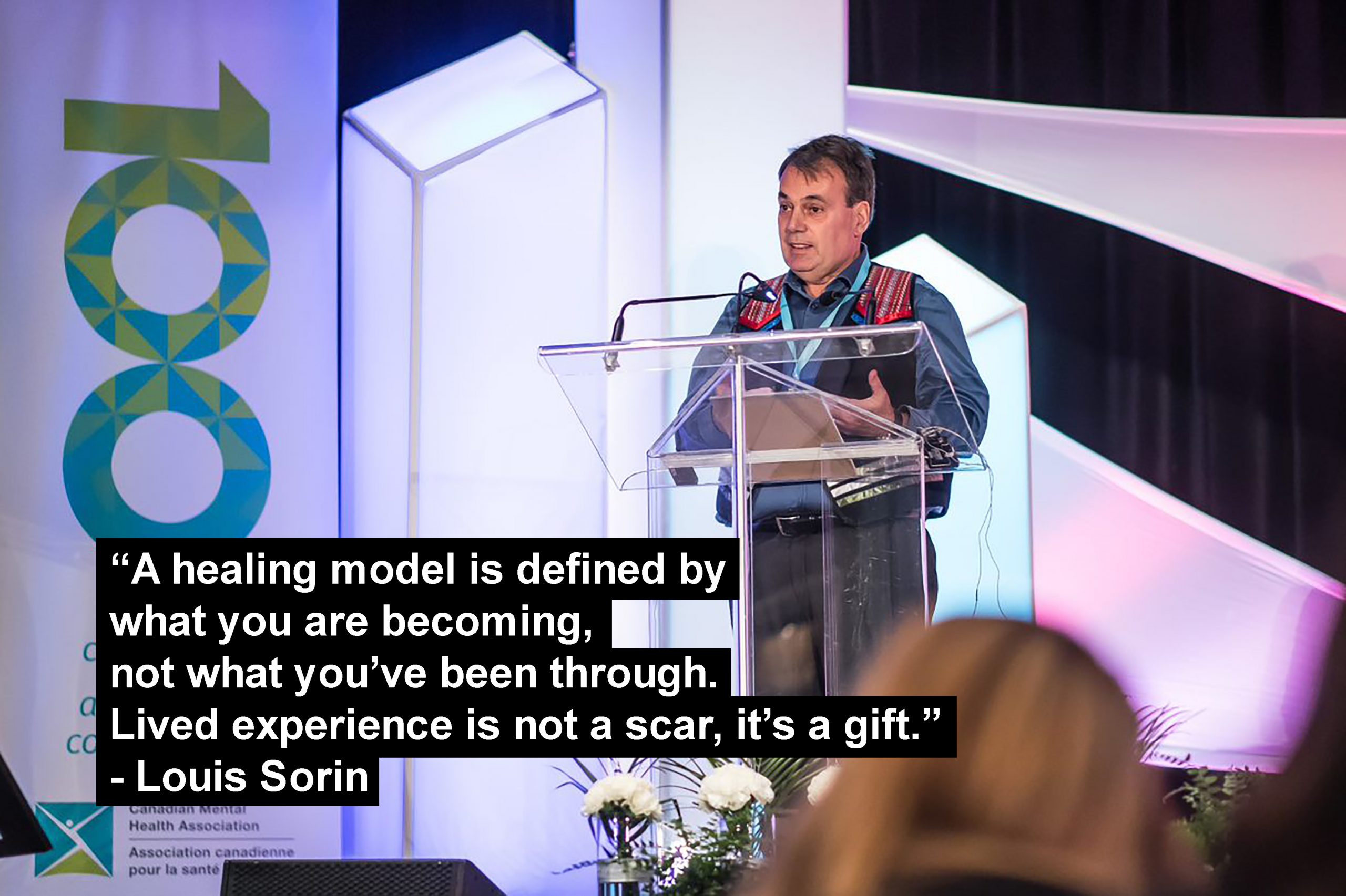 ---
Norman Lamb, MP of North Norfolk (UK), told us that our call for parity in mental health care is as relevant here as it is across the pond: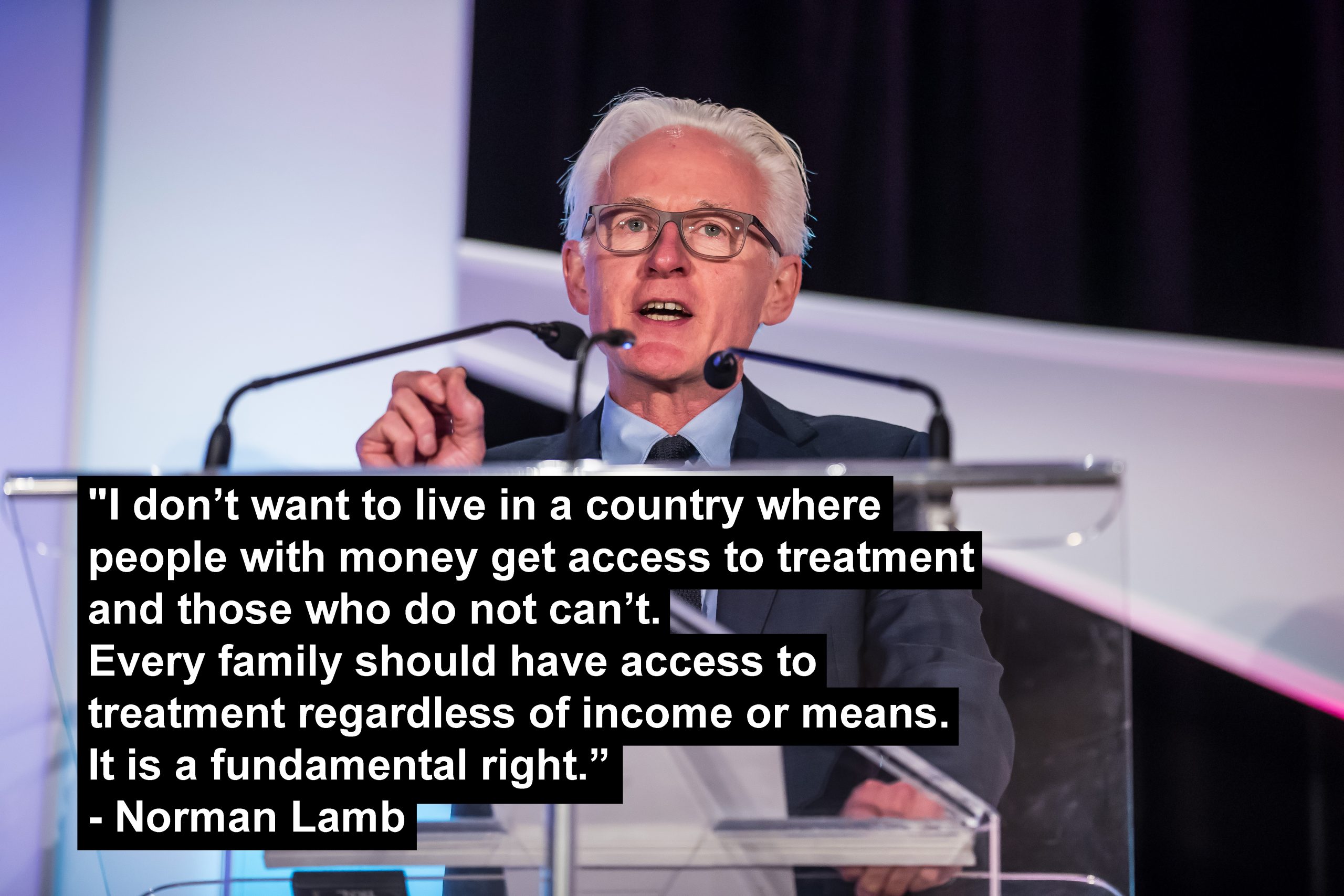 ---
A concurrent session on Recovery Colleges got real about the availability of mental health services in Canada: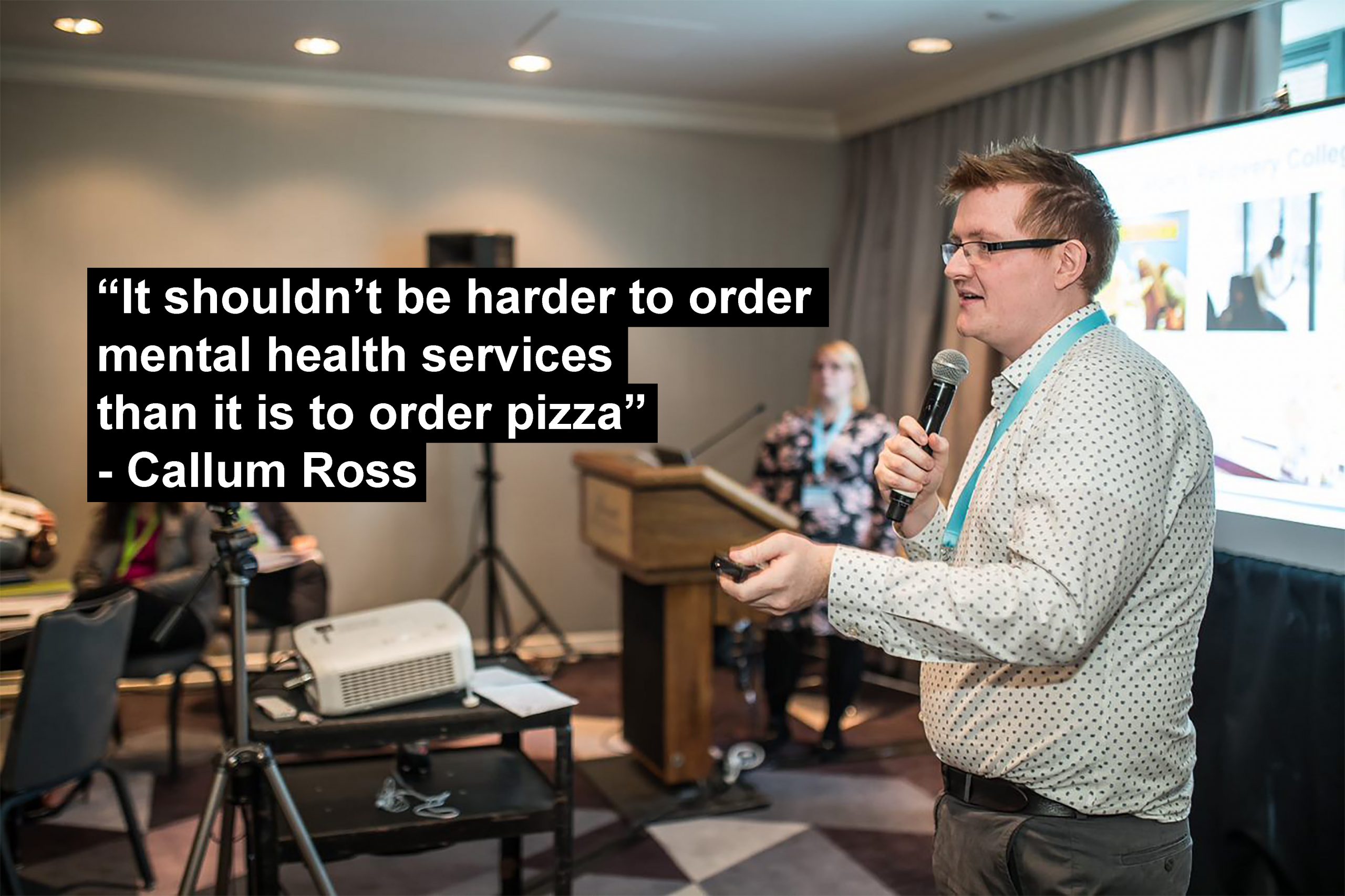 ---
Dr. Theresa Tam, Chief Medical Health Officer of Canada, gave credit where it is due: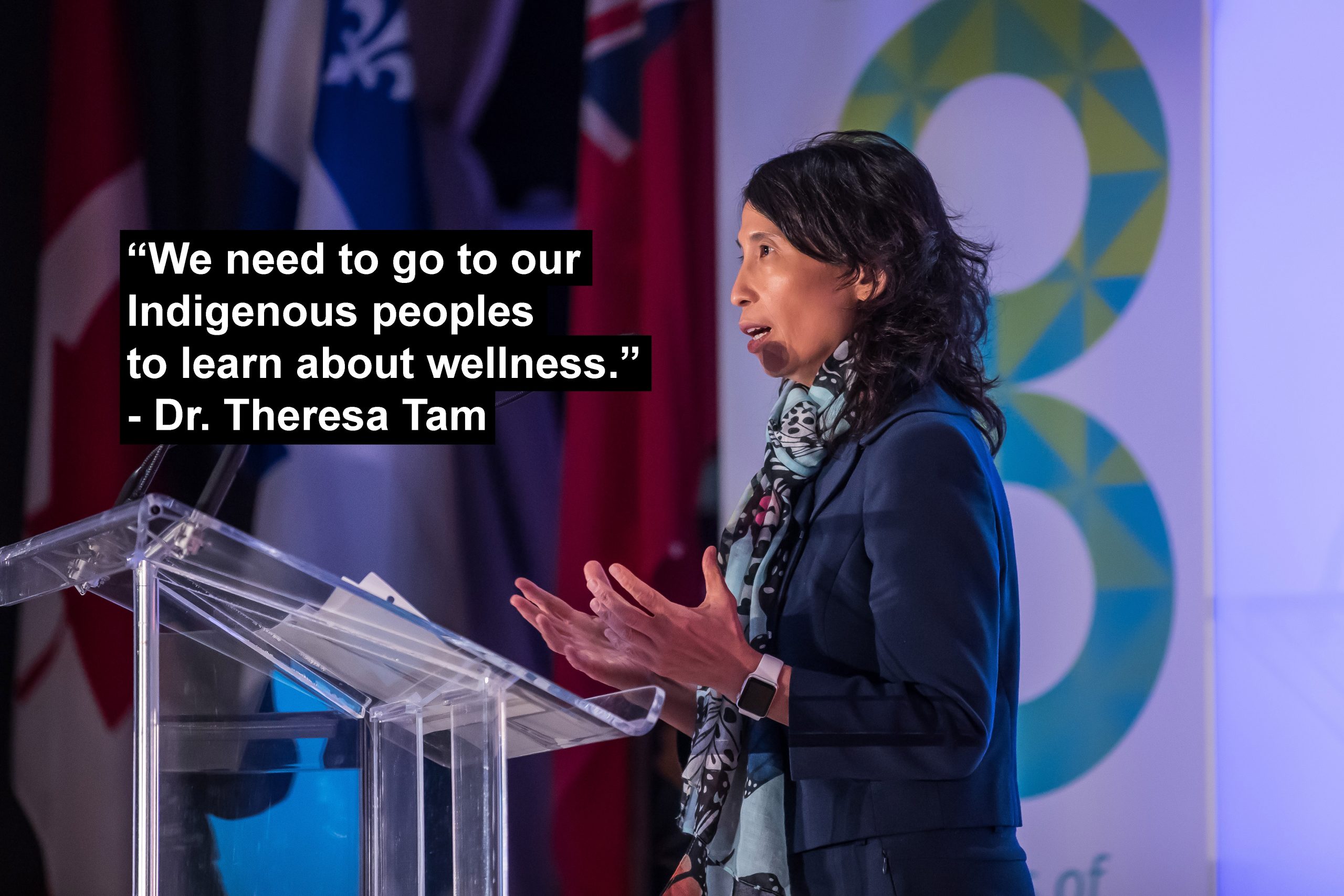 ---
Ryan Martin, Mindcycle Canada, opened up about how open dialogue on mental health has changed his life: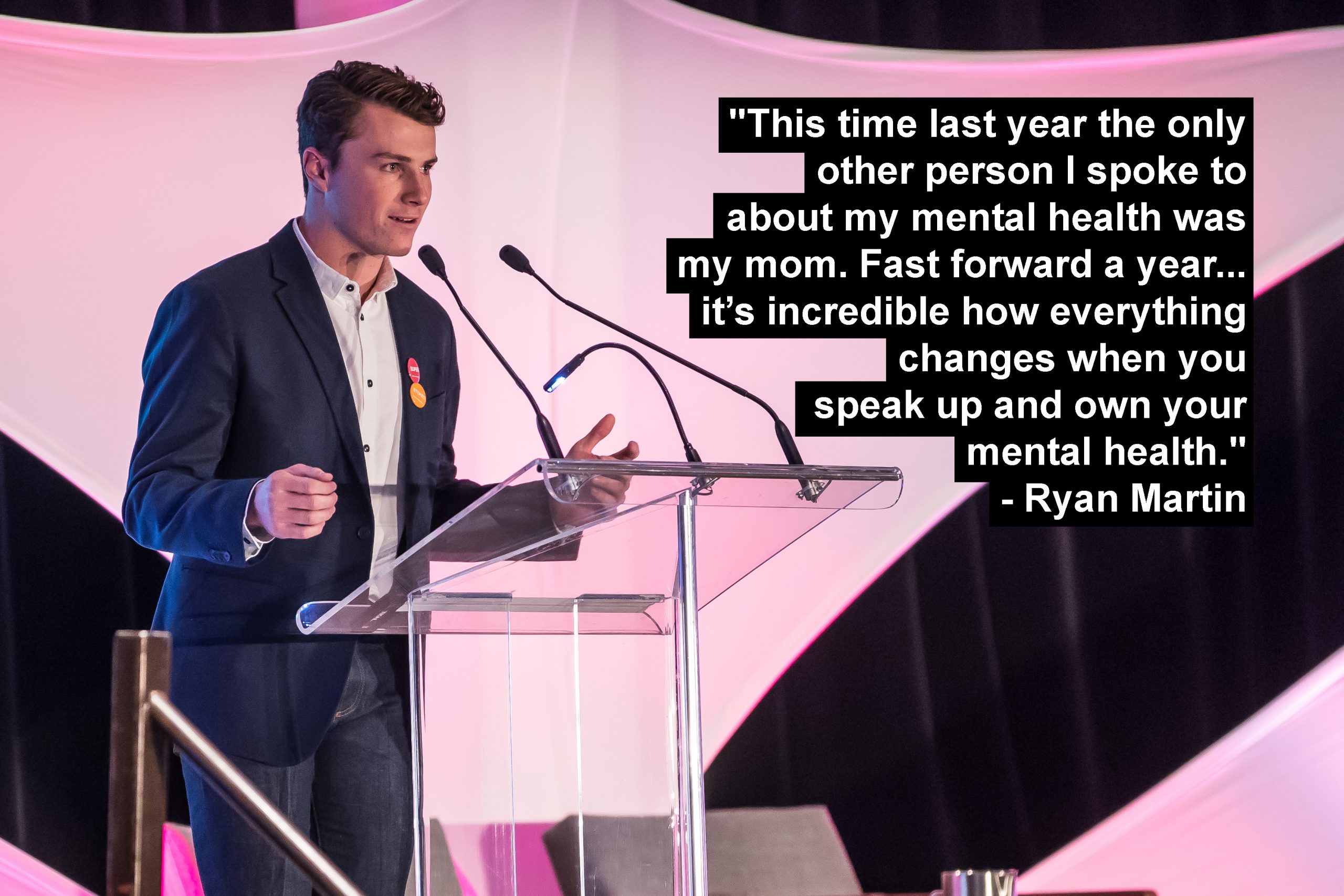 ---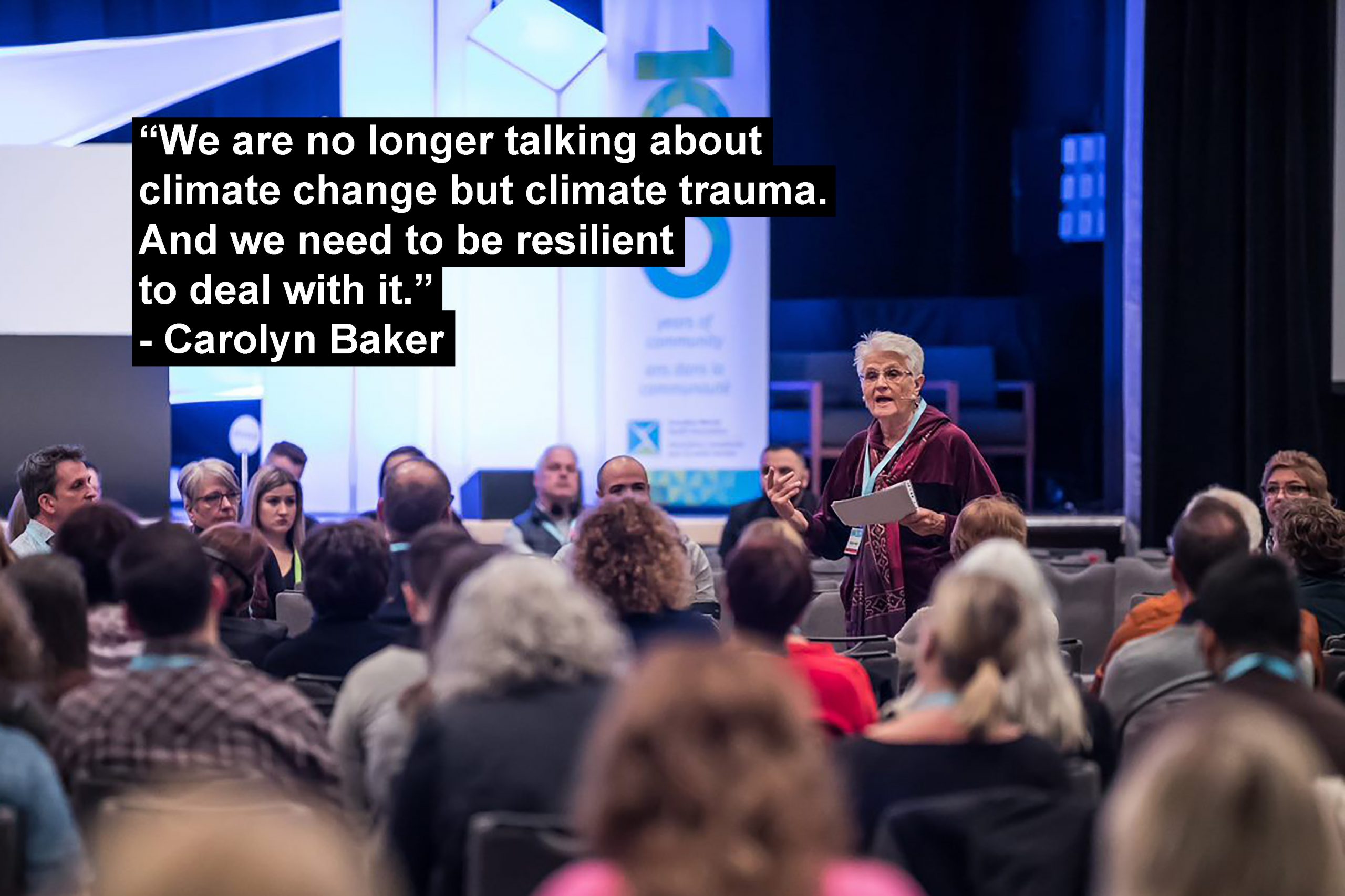 ---
The Legend of the Hummingbird, referenced by several speakers on day three, reminded us of our collective power: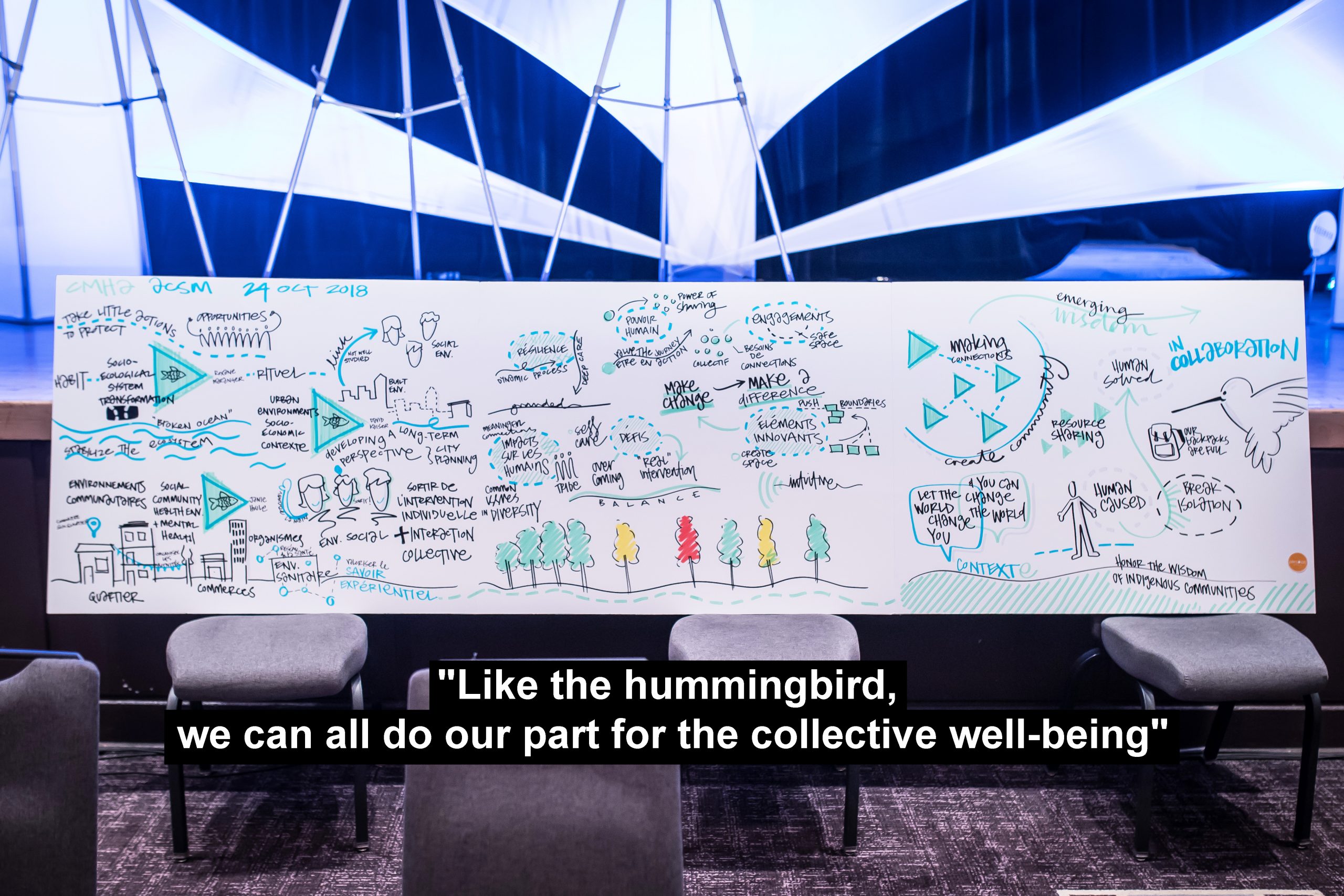 ---
The biggest takeaway of all?
The time for change is now, and Canada's mental health community is ready. Just ask the 845 mental health advocates who united for those three days in Montréal. Innovation filled the air. We truly are Ahead by a Century and taking control of the Shape of Things to Come.