You are currently on the:
National Site
Visit our provincial websites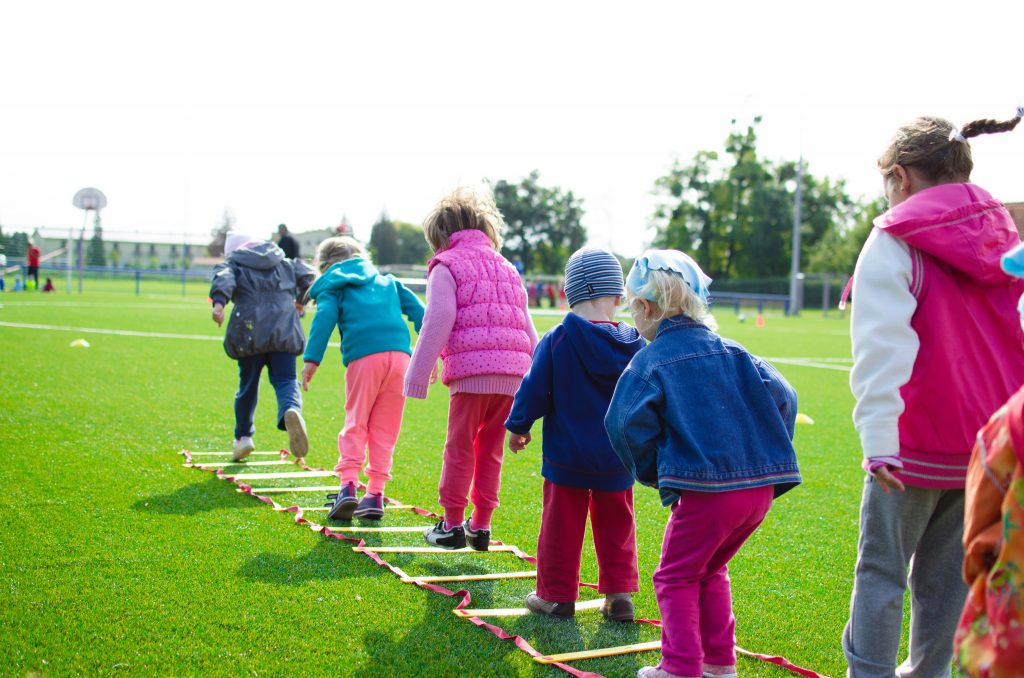 CMHA100 – Impact Story CMHA Vernon – Super Saturday/Friday Night Live
Jul 26, 2018
Parenting when you have a mental illness isn't a walk in the park. In fact, a child of someone with a mental illness is more likely to experience their own mental health challenges. This risk, however, can be lowered by the presence of positive support in a child's life.
It was with this in mind that CMHA Vernon developed the Super Saturday program. Hosted once a month, Super Saturday welcomes children aged 7-12 who have a parent with a mental illness. Children are picked up from their homes in the morning and given the opportunity to connect, share their experiences and engage in a day filled with activities.
"What I really like about Super Saturday is you get to go to different places every month. It is really fun and exciting and you get to meet new friends," says one participant.
Super Saturday not only gives the children a chance to learn, play and relate to their peers from similar families, but it also gives their parents—90 per cent of whom are single parents—an opportunity to focus on their own self-care for the day.
It was thanks to the success of the Super Saturday program that CMHA Vernon launched the Friday Night Live program for teens aged 13-17. The program allowed   teens to continue their peer support network, and to help them learn life skills such as cooking and budgeting.
Super Saturday and Friday Night Live have both proven to be a tremendous success in Vernon. Both programs are entirely funded by the community, and they have been said to have changed the lives of the participating children and youth.
"The biggest significance of Super Saturday is having a bunch of fun with caring and competent people," says one participant's parent. "I hope this program keeps going on for years to come, as it is a great benefit to my family."
This article is part of the CMHA Quarterly newsletter. Subscribe to stay updated on our latest news, events and mental health tips.