You are currently on the:
National Site
Visit our provincial websites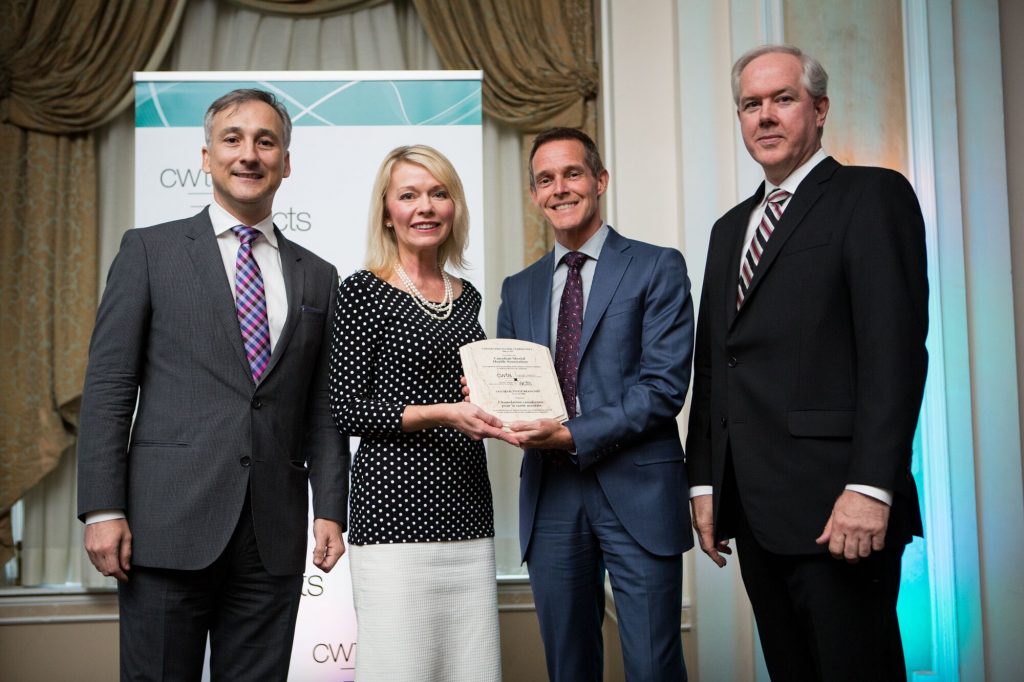 CMHA receives award from telecommunications industry
May 29, 2015
The Canadian Wireless Telecommunications Association annually hosts The Connected to the Community Awards, which pays tribute to outstanding organizations in recognition of their partnerships with Canada's wireless industry. The awards program promotes and celebrates the use of wireless technologies in improving the lives of Canadians.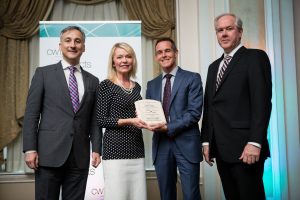 For the last two years, CMHA has participated in the Bell Blue Box program. . The program, donates net proceeds from the recycling of mobile devices to CMHA as part of the Bell Let's Talk initiative in support of Canadians with mental health issues. The Bell Blue Box program is part of the Canadian Wireless Telecommunications Association's Recycle My Cell program, which aims to minimize the amount of electronic waste entering Canada's landfills.