You are currently on the:
National Site
Visit our provincial websites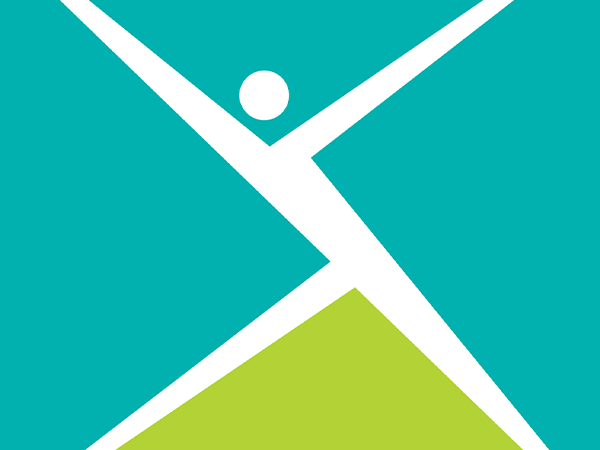 Statement on Universal Basic Income
Sep 14, 2020
When the COVID-19 pandemic caused sudden and unprecedented job loss, Canada moved swiftly. The COVID-19 Economic Recovery Plan – of which the CERB is a part – provided temporary income support to workers who lost jobs due to the pandemic. In the process, it may have changed the way we think about income, job loss and poverty.
Canadians are now asking themselves, and their leaders: What if everyone had enough to live, all the time? The Canadian Mental Health Association has published a statement supporting the creation of a Universal Basic Income, a no-strings-attached payment to all Canadians of working age to cover their basic needs.