You are currently on the:
National Site
Visit our provincial websites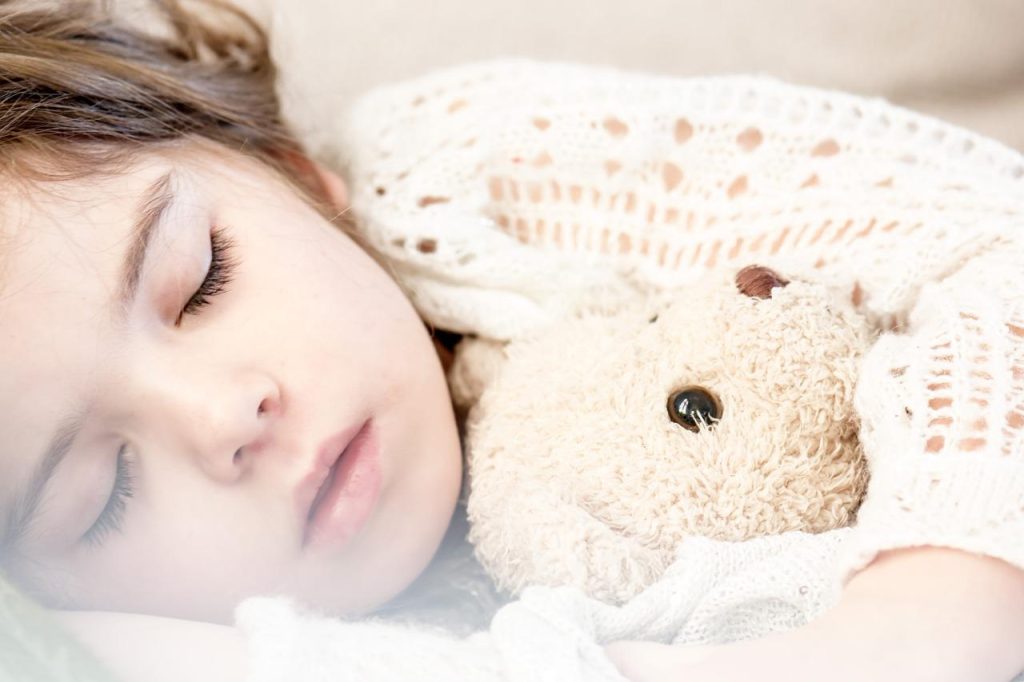 Preparing your child for back-to-school 
Aug 16, 2022
The essential role sleep plays in your child's mental health
Human beings really need to sleep. It's as simple as that. Sleep is essential for recharging and rejuvenating our minds and bodies. It makes it possible to function in our daily lives and contributes to our overall health, well-being, and quality of life.
Sleep is vital at all ages but plays a particularly crucial role in a child's development. Studies have shown that kids who regularly get an adequate amount of sleep have improved learning, attention, memory, behavior, and overall mental and physical health. However, studies also show that one in four Canadian youth are not getting enough sleep, with one in three have trouble going to sleep or staying asleep.
Not getting enough sleep alters children's cognitive function and their ability to regulate emotions, impacting their overall well-being. If left unaddressed, this can increase the risk of developing mental health problems, such as anxiety and depression that may cause further sleep disruption.
Summertime can be busy, and routines can fall out of place. Children are out of school and may experience more disturbances with their sleep. With back-to-school around the corner, it is important to get back to basics, starting with your child's sleep schedule.
It is suggested that children ages 5-13 years old should get 9-11 hours of sleep per night and youth ages 14-17 years old should get 8-10 hours of sleep per night.
So, how can you combat sleep disturbances and set your child up for success? Consider these tips when preparing for back-to-school:
Create a routine
Children need routines. as they influence emotional, mental, and social development. Setting a bedtime and waking up at the same time every day is the first step to promoting well-being.
Reduce screen time
Technology like social media, TV, and video games, can keep your child's mind active at night, interfering with their sleep. It is important for your mind to unplug before bed. Turning off these devices and other bright lights an hour or more before bed can help your child sleep and prepare them for a good night's rest.
Set up a good sleep environment 
A relaxing environment is conducive to falling – and staying – asleep. Ensuring your child has a comfortable mattress, dark curtains and a quiet space will support their sleep.
We are thrilled to partner with Sleep Country Canada this back-to-school season to highlight the connection between sleep and mental health. As part of the campaign, Sleep Country is donating $100,000 to the Canadian Mental Health Association (CMHA) to support youth this academic year.