You are currently on the:
National Site
Visit our provincial websites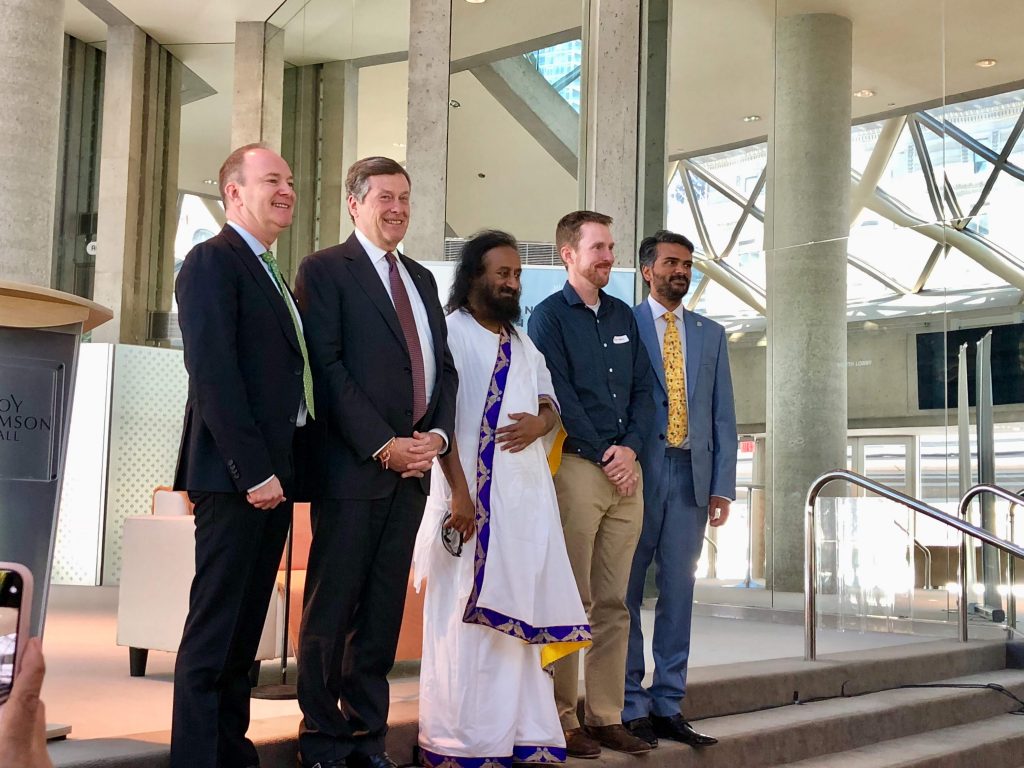 Meditation and your mental health
Jul 27, 2018
You hear about it more and more: meditation for your mental health. But what is meditation? And why is it so beneficial? 
Many of us have meditated without even realizing it. If you've ever sat in silence and enjoyed a moment to yourself, you've meditated. If you've ever stopped to focus on your breath, you've meditated.   
There are many types of meditation, and many misconceptions that go along with them. At the core, meditation is turning your attention away from the mental noise that comes from everyday life.[1] This could mean focusing on your breath, mentally repeating a phrase, or simply just focusing your thoughts on the present moment.  
While the practice may seem insignificant, the results can be incredibly significant.   
Studies suggest that mindful meditation can help reduce anxiety, depression and psychological pain.[2] Plus, mindful meditation has also been known to be beneficial for general mood, sleep, cognition and more.  
Earlier this month, CMHA National had the opportunity to co-host an event on mental health and meditation with the Art of Living and world-renowned spiritual leader Sri Sri Ravi Shankar.
Each with their different perspectives, the five speakers, CMHA National's Dr. Patrick Smith, Sri Sri Ravi Shankar, Mayor of Toronto John Tory, CAMH's Dr. Sean Kidd and University of Toronto's Dr. Abhimanyu Sud converged on the important role that meditation can play in mental health promotion. 
"Share solutions with others, as it's our collective responsibility to solve the mental health crisis in the world," said Shankar. "Instead of waiting for people to be patients, we teach them to be patient."    
Through meditating, we slow the mind and learn to let go of the negativity in our minds, explained Shankar.  
Mental health tip: Try meditating outdoors. Meditating in nature will get you the benefits of meditation while also getting vitamin D and fresh air, which are both beneficial to your mental health. [3]
This article is part of the CMHA Quarterly newsletter. Subscribe to stay updated on our latest news, events and mental health tips.
---
[1] https://www.ncbi.nlm.nih.gov/pmc/articles/PMC4673349/
[2] https://jamanetwork.com/journals/jamainternalmedicine/fullarticle/1809754