You are currently on the:
National Site
Visit our provincial websites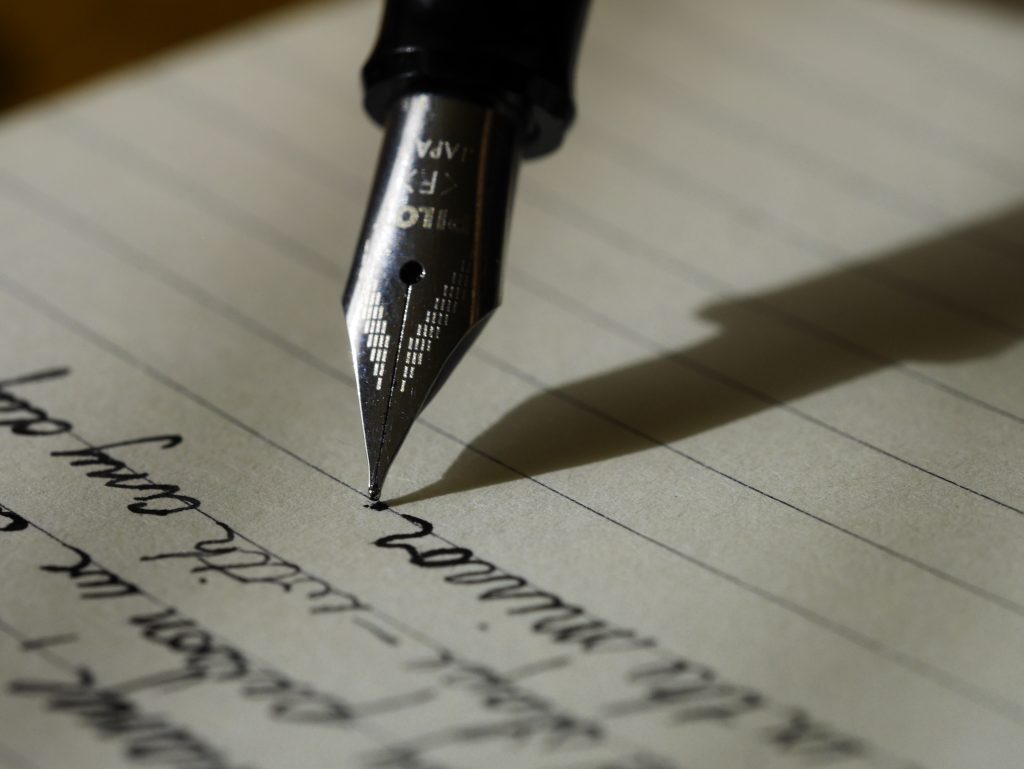 Open letter to Prime Minister Trudeau: There's a mental health crisis for children and youth and they need your help
Feb 28, 2023
Dear Prime Minister Trudeau,
We hope that you were able to take Family Day last Monday to spend time with your family.
To mark Family Day, we asked Canadians to carve out a little time to write to you about their children's mental health. That's because there is a mental health crisis for children and youth and they are getting sicker while they wait for care. We don't understand why mental health care isn't free and covered by our public health insurance. And parents don't understand either.
We have staggering statistics to share with you. In Canada, 3 in 4 children can't get mental health care when they need it. The care is either unavailable or isn't covered by public health insurance. Our kids are winding up in crisis in Emergency Departments and in-patient units because their mental health isn't treated soon enough.  In 2020, nearly 1 in 4 hospitalizations for children and youth ages 5 to 24 were for mental health conditions.  Do you know that, in 2018, suicide was the leading cause of death for 10–19-year-olds? All of this in Canada.
But the statistics are a cold way to tell this tragic story. Canadian parents have been writing to us and to you with their own children's heartbreaking stories.
What they have been telling us is that our children have to get very sick before we give them mental health care. This is an irrational and cruel way to offer care. Children need upfront and ongoing care, and it must be covered by public health insurance and available at the community level, not just in hospitals and doctors' offices.
Canadian children and youth continue to struggle with the psychosocial impact of the pandemic. They are feeling helpless and isolated, and the future is terrifying them. Our children and youth are worried about climate change and it's affecting them at a very deep level. It's affecting their daily life and their functioning. A 2021 study by The Lancet revealed that 75% of children and youth said that they think the future is frightening.   
Canada is failing our children and youth. Our kids are in crisis and parents have nowhere to turn. And so we turn to you, on their behalf, Prime Minister. Your government can radically change the future of children's mental health in Canada. We believe you truly want Canada to be the healthiest country for children to grow up in.
Our children need and deserve universal mental health care. In fact, all of us do.  
We are concerned that the bilateral agreements you are currently negotiating will not provide the mental health care that people need. We call on you to create a dedicated and permanent funding stream for community-based organizations delivering mental health and substance use health services.
All our very best,
Margaret Eaton, National CEO, Canadian Mental Health Association 
Take action in the fight for free mental health care for all our children – and for all of us – at www.ActForMentalHealth.ca.