You are currently on the:
National Site
Visit our provincial websites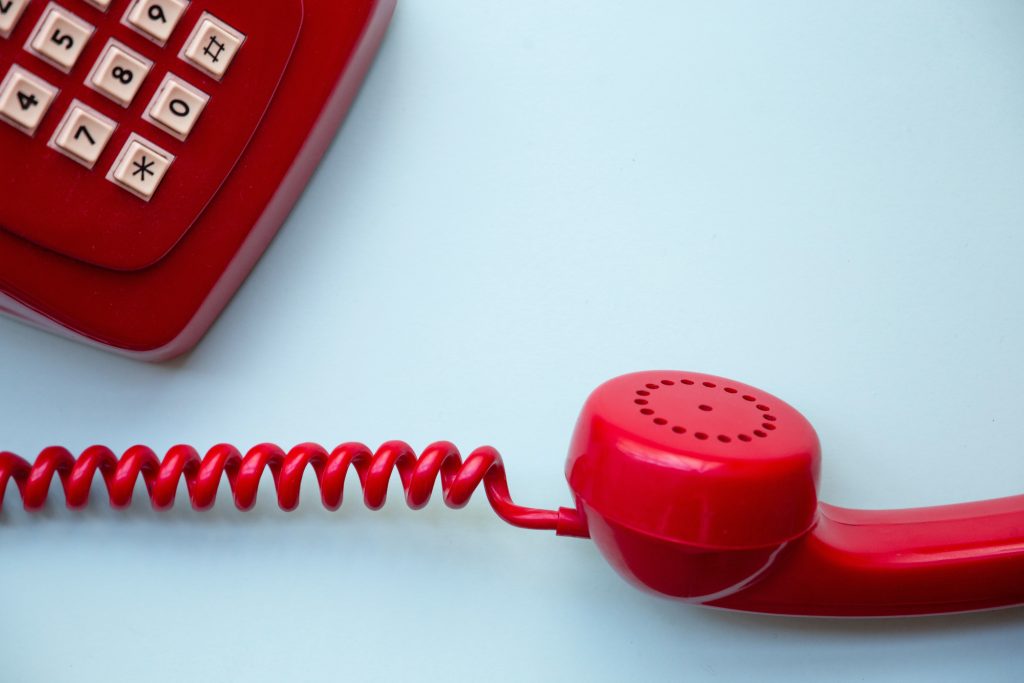 How the 988 phone number could have saved Colin
Sep 20, 2022
Last year, at 40 years old, Colin lost his life. He died by suicide. It didn't have to go that way.
Colin lived in a small town in Northern Ontario where there were no mental health services. He had some emotional support from family and friends, and he had a family doctor. But it was not enough. "He was kind of living outside of the mental health system," says William, Colin's closest friend. "He couldn't get the help he needed." 
And he didn't know there was a national suicide prevention line. (The Talk Suicide line is 1-833-456-4566 and it is available anytime.)
William's voice is filled with regret: "If he had access to that 1-833 number, things might have been different."
William has battled suicidal thoughts and feelings himself. He's used local crisis lines and he's called Talk Suicide. "I really had to dig for that number. And luckily, I had the presence of mind to make that search."
A suicide prevention line "has to be more out front. More available. The general public needs to know."
That's where 988 will come in. Set to launch in November 2023, the three-digit suicide prevention number will be a lifeline for anyone in crisis.
William is "a big fan of crisis lines" and they help him keep going. When he called Talk Suicide, "the conversation was successful in that it pumped me away from the edge." On the other hand, he would have liked a more personal connection. The ability of the responder to create a personal connection immediately is crucial and takes both training and a certain way of relating. It takes the right person – that rapport can make all the difference.
William is concerned that suicide prevention lines have been an afterthought and that they're severely underfunded. "It's kind of an add-on to health care. It's like, we need it, but we don't care that much about it." 
With 988 firmly in the works, we are part of the way there. We need to make sure that the number is widely known and that it is funded well, so it can meet the demand. We also need to ensure that there is mental health care in the community to prevent a crisis in the first place.
If we do this right, we won't lose another Colin. And we won't lose William.
Read our official statement on the three-digit suicide prevention line.