You are currently on the:
National Site
Visit our provincial websites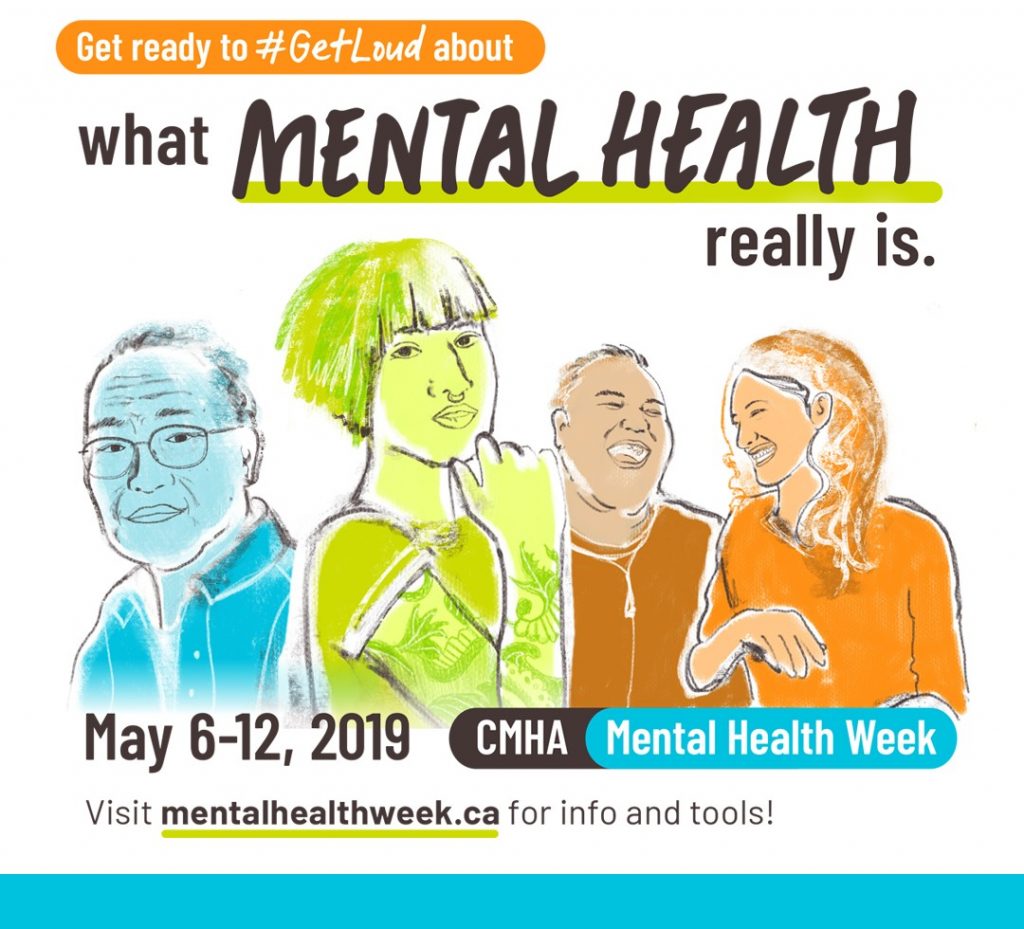 Get ready to #GetLoud!
Apr 10, 2019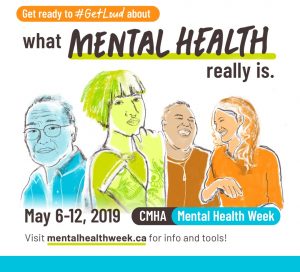 For the 68th straight year, CMHA invites you to #GetLoud for Mental Health Week, May 6-12.
This year we're not just getting loud: we're getting loud about what mental health really is.
So, what is mental health really? Simply put, it is a state of well-being, and we all have it. We might have a mental illness, and we might not. Either way, we can all feel well. We can all feel good about ourselves, whatever life's ups and downs.
When you look at all the official definitions out there across Canada and around the world, you find that there are six common features of good mental health: a sense of self, a sense of purpose, of belonging, contribution, enjoyment and resilience.
But what does this look like in real life, to real people? We created illustrations that reflect the real faces of Canada to help them tell it like it is—in their own words.
Can you see yourself in these words? Don't these six lines illustrate what we all want out of life, what we all want to have—for ourselves, our families and each other—to feel good?
I don't worry too much about what people think of me.
I feel like I'm reaching my potential.
I feel like I belong.
I make the world a better place.
I enjoy my life.
Knock me down and I'll get back up again.
This Mental Health Week, we will also be unveiling a new policy paper to help Canada get out in front of mental illness the other 51 weeks of the year.
Get ready to #GetLoud with us, starting May 6. Visit mentalhealthweek.ca.