You are currently on the:
National Site
Visit our provincial websites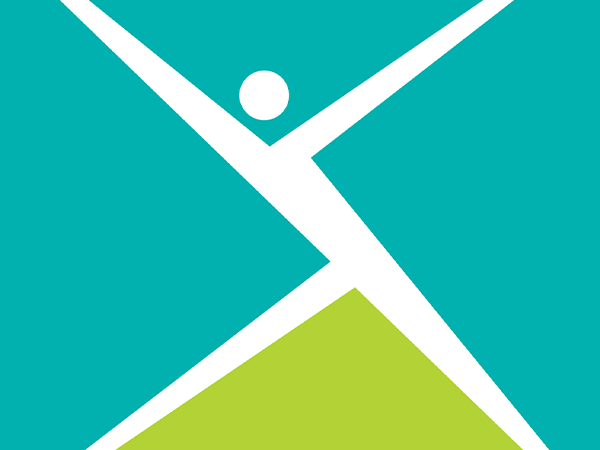 CMHA's National Office is Closed for Rejuvenation
Aug 30, 2021
We're walking the talk.
The last 18 months haven't exactly been awesome. The pandemic has been hard on us, our families and our communities. With more grief and loss, more financial insecurity, more anxiety, loneliness and stress, it's often felt like too much. Especially for those experiencing racial injustice, discrimination or barriers to accessing mental health care, the pandemic has also exposed many aspects of our society and our safety nets that were already unfair, unjust, tenuous or inadequate. This is why from Monday, August 30th until Friday, September 3rd, the CMHA National Office will be closed for a rest.
As a leading mental health organization, we firmly believe in the importance of walking the talk. We're taking the time needed and actions required to create a psychologically safe workplace, respect work-life balance and promote self-care. We can't and we won't risk burnout, dissatisfaction on the job, feelings of overwhelm and undue stress. If we continue, we risk normalizing ways of working that don't actually work.
The pandemic has given us a gift in this sense, an opportunity for us to reimagine what a healthy, positive and supportive work environment at our National Office looks like.
So, the National office is shutting things down for a week.
We salute all workplaces willing to make hard choices to put their people's wellbeing first. If you're interested in following suit, we're happy to share what's working for us! Get in touch! (Just wait until after Labour Day )