You are currently on the:
National Site
Visit our provincial websites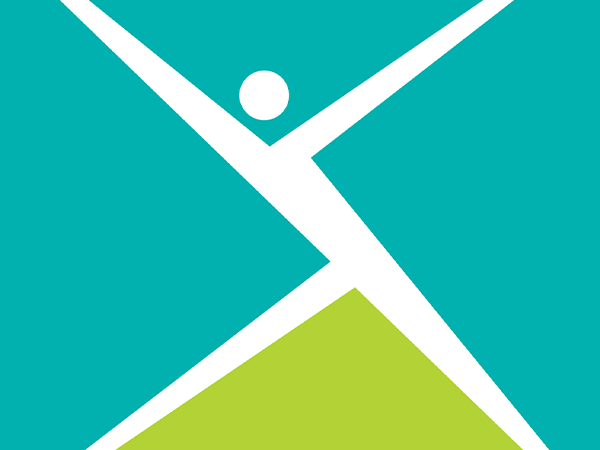 CMHA welcomes Sophie Grégoire Trudeau as National Volunteer
Feb 1, 2022
FOR IMMEDIATE RELEASE
TORONTO (ONTARIO) February 1, 2022 – We at the Canadian Mental Health Association (CMHA) are thrilled to welcome Sophie Grégoire Trudeau as our first National Volunteer. In this role, Sophie will build on her long history as a mental health advocate to help promote CMHA's vital campaigns, programs and services.
"Ms. Grégoire Trudeau's passion for mental wellness will meet with CMHA's mandate to allow us to help more people in the 330 communities located across Canada," says Margaret Eaton, National CEO of CMHA. "We enthusiastically welcome her desire to normalize tough and thorough conversations about mental health so that people can develop better emotional literacy to get the support they need, when they need it."
As a National Volunteer, Sophie will help broaden awareness of CMHA and its key programs, services and supports offered in both English and French. Together, CMHA and Ms. Grégoire Trudeau will work to improve Canadians' understanding of mental illness, mental health and how to take care of it, and more broadly, to shift society's norms, attitudes and beliefs about mental health to create a climate of profound compassion and understanding.
"I feel deep joy at becoming CMHA's National Volunteer," says Grégoire Trudeau. "I have experienced first-hand the need for support as I have suffered from eating disorders. And one of the biggest lessons I have learned is that our respective paths of suffering and our paths of full potential are linked."
After almost two years of COVID-19 and related stress, loss and trauma, 41 per cent of people in Canada indicate their mental health has declined since the onset of the pandemic.
"COVID-19 has surfaced at an important moment for mental health in Canada," says Eaton. "With the help of passionate advocates like Sophie and the 7,000 CMHA staff and 11,000 volunteers/members working at the community level, it's time to acknowledge that we all need to nourish our mental health and wellness."
Mother of three, speaker, mental health & gender equality advocate as well as a yoga teacher, Sophie Grégoire Trudeau is an award-winning humanitarian who brings her passion and commitment to the role of National Volunteer. It is expected that she will serve in this role throughout 2022. Look for her support of key initiatives such as Mental Health Week, Not Myself Today and Ride Don't Hide. To learn more about CMHA's National Volunteer activities, please visit our website.

About the Canadian Mental Health Association
Founded in 1918, the Canadian Mental Health Association (CMHA) is the most established, most extensive community mental health organization in Canada. Through a presence in more than 330 communities across every province, CMHA provides advocacy, programs and resources that help to prevent mental health problems and illnesses, support recovery and resilience, and enable all Canadians to flourish and thrive. For more information, visit www.cmha.ca
-30-
For more information, or to arrange an interview, please contact:
Katherine Janson  
National Director of Communications 
[email protected]