You are currently on the:
National Site
Visit our provincial websites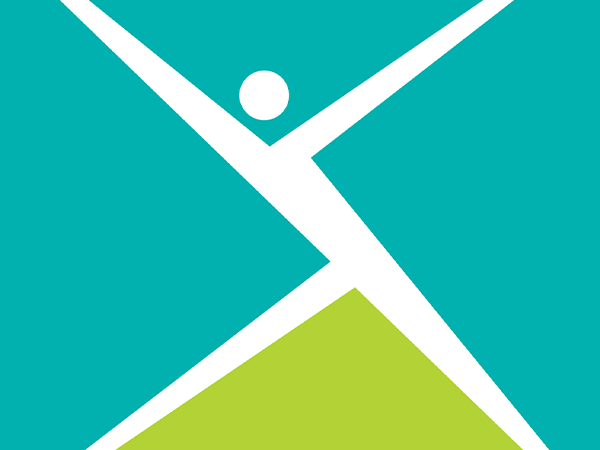 CMHA welcomes investments in social determinants of health in Budget 2022
Apr 7, 2022
FOR IMMEDIATE RELEASE
TORONTO (ONTARIO) Apr. 7, 2022 – The Canadian Mental Health Association (CMHA) applauds the federal government's commitments in Budget 2022 to expand funding for mental health care, affordable housing and addictions supports as Canadians recover from the devastating impact of more than two years of COVID-19.
We welcome much-needed investment in Health Canada's Substance Use and Addictions Program, and trauma-informed, culturally appropriate, Indigenous-led mental health supports. Recognizing the critical relationship between the social determinants of health and mental health, we applaud new investments in housing, specifically the co-development and launch of an Urban, Rural and Northern Indigenous Housing Strategy and the Rapid Housing Initiative to create new affordable housing units, funding for dental care for children, legal aid for Black and racialized Canadians as well as those with mental health issues, and the creation of an employment strategy for persons with disabilities through the Opportunities Fund.
We are disappointed that this budget does not include critically needed investments in community mental health, dedicated funding for supportive and transitional housing for people living with a mental illness, and support for the mental health and substance use workforce serving Indigenous communities. Importantly, this budget does not set a timeline to roll out the promised Canada Mental Health Transfer, a funding mechanism that has the potential to fill longstanding gaps in funding for community-based mental health. "CMHA is urging leaders from all levels of government to seize this opportunity to move forward with much-needed investments in mental health systems change as we recover from the impact of COVID," said CMHA National CEO, Margaret Eaton. "Federal leadership and investment in vital community mental health services are key to our collective recovery."
Overhauling how mental health services are funded and delivered across Canada is more important than ever, as we continue to take stock of the devastating effects of the pandemic on Canadians' mental health and well-being.
The latest CMHA-UBC national monitoring survey assessing the impacts of COVID-19 on mental health found over a third (37 per cent) of Canadians say their mental health has declined since the onset of the pandemic, and this spikes in vulnerable groups such as those who are unemployed due to COVID-19 (57%), had a pre-existing mental health condition (54%), identify as LGBTQ2+ (49%), are students (47%), have a disability (44%) or are Indigenous (42%). Eight per cent have had recent thoughts or feelings of suicide.
What's more, mental health organizations working to support those in need of care have been impacted by the pandemic, according to the recent CMHA report, Running on empty: How community mental health organizations have fared on the frontlines of COVID-19.
Key findings include:
17 per cent of Canadians felt they needed help with their mental health during the pandemic but didn't receive it.
Waitlists are growing longer as the pandemic increased needs for mental health, addictions and housing services.
Current funding of not-for-profit mental health and addictions services delivered by charitable organizations is inadequate and unsustainable.
With the current patchwork of mental health programs from private, public and not-for-profit sectors, it's crucial to better integrate services.
"CMHA has been advocating for long-term and stable federal funding for essential mental health programs, services and supports delivered by the community sector. Investments in housing, income supports and food security are also an essential part of mental health support and recovery," said Eaton. "We need a clear sense of when and how the government will implement the promised Canada Mental Health Transfer."
-30-
Read our complete analysis of Budget 2022 here.
About the Canadian Mental Health Association
Founded in 1918, the Canadian Mental Health Association (CMHA) is the most established, most extensive community mental health organization in Canada. Through a presence in more than 330 communities across every province and one territory, CMHA provides advocacy, programs and resources that help to prevent mental health problems and illnesses, support recovery and resilience, and enable all Canadians to flourish and thrive. For more information, please visit www.cmha.ca.
For media inquiries:
Deborah Wise Harris
National Manager, Communications
Canadian Mental Health Association
[email protected]