You are currently on the:
National Site
Visit our provincial websites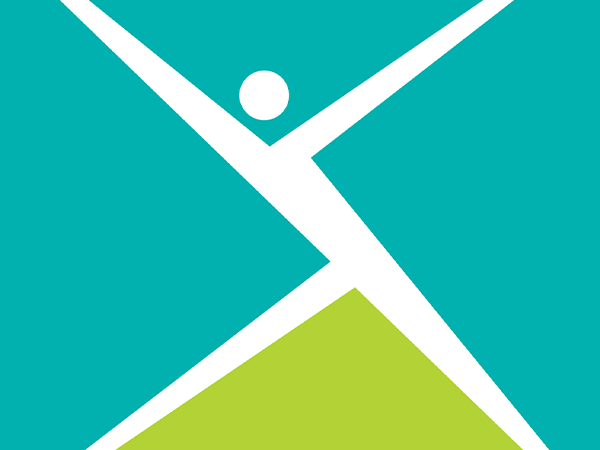 CMHA commends federal government for prioritizing mental health in Speech from the Throne
Nov 23, 2021
FOR IMMEDIATE RELEASE
Mental health must be prioritized as fundamental to overall health
TORONTO (ONTARIO) Nov. 23, 2021 — The Canadian Mental Health Association (CMHA) National CEO, Margaret Eaton, today issued the following statement in response to the Speech from the Throne:
"The Canadian Mental Health Association (CMHA) applauds the federal government for its commitments in the Speech from the Throne to build a healthy future by viewing mental health in the same way we see physical health. In particular, by working with provinces, territories and other partners to strengthen our mental health and addictions systems as well as investing in an Indigenous-led, distinctions-based mental health and wellness strategy. We were also pleased to hear commitments to respond to the Calls to Action of the Truth and Reconciliation Commission and to address systemic racism and discrimination.
The pandemic underscored the urgent need for federal leadership to make meaningful progress on improving mental health as well as the social determinants of health. CMHA is pleased that the throne speech also commits to building affordable housing units, ending chronic homelessness and moving forward with affordable child care.
With two ministerial portfolios to tackle the interdependent issues of mental health, addictions and housing, as well as opposition MPs taking on these issues in their caucuses, our sincere hope is that the 44th parliament will put a strong focus on transformational change in mental health policy and outcomes.
Canadians in communities from coast to coast to coast sent a loud and clear message in the recent federal election: we need free mental health care and we need it now, no matter who we are or where we live. This will require a fundamental shift in how we approach mental health care in this country.
Parliamentarians have a once-in-a-generation opportunity to address long-standing gaps in our mental health system, including a lack of access to timely care, a lack of culturally sensitive programming and an incomplete patchwork of supports across Canada.
CMHA looks forward to working with the federal government and all parliamentarians to improve mental health outcomes for all Canadians."
About the Canadian Mental Health Association
Founded in 1918, the Canadian Mental Health Association (CMHA) is the most established, most extensive community mental health organization in Canada. Through a presence in more than 330 communities across every province and one territory, CMHA provides advocacy, state programs and resources that help to prevent mental health problems and illnesses, support recovery and resilience, and enable all Canadians to flourish and thrive. For mor information, please visit www.cmha.ca
For more information: 
Katherine Janson 
National Director of Communications 
Canadian Mental Health Association, National
[email protected]