You are currently on the:
National Site
Visit our provincial websites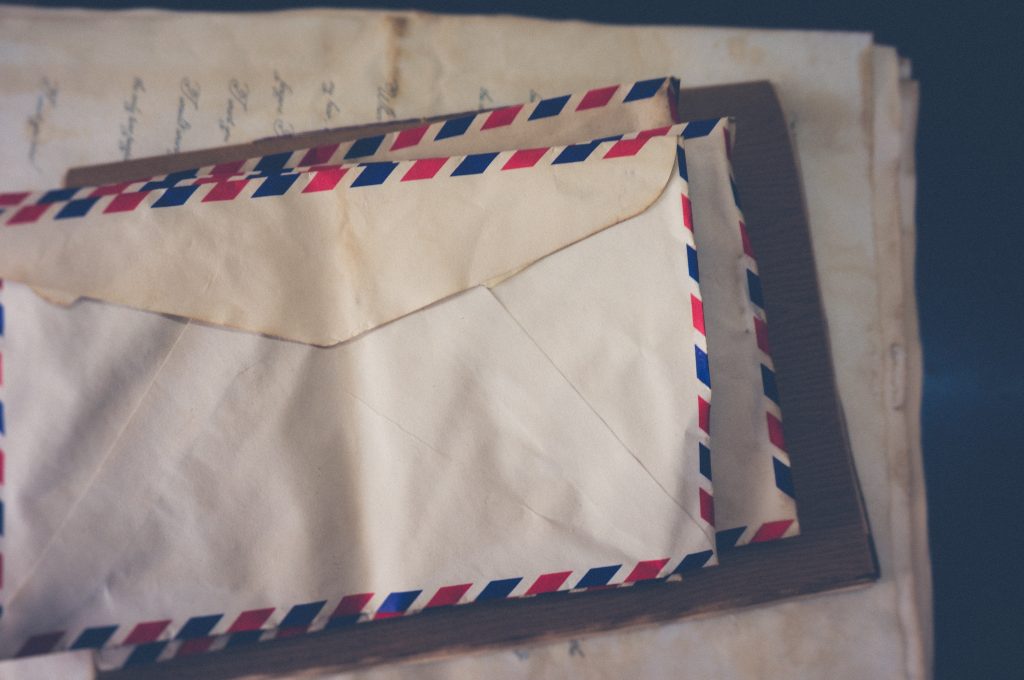 4 ways to keep calm while waiting for college acceptance letters
Mar 30, 2023
At this time of year, many of us are constantly refreshing our emails, waiting for that college, university or grad school acceptance letter to roll in. As we do so, it's hard not to let tensions run high – after all, these letters will dictate where this next chapter of our lives will take us.
Although some feelings of stress are understandable during this time, finding ways to cope and protect your mental health is important. Read on to discover five simple ways to manage stress during this important period.
1. Review your options
You likely have your top choice in mind, but spend some time completing quality research on each school that you applied for. Even if you only applied to certain schools as a fall back, consider visiting the campuses in person if possible and get feedback from alumni.
Then carefully weigh each option, taking into consideration things like tuition cost, location, programs, etc. Rank them in order of personal preference. Doing so can help with decision-making once acceptance letters start arriving, and you may also feel better about alternative schools should you not get into your top choice.
2. Distract yourself
To avoid burnout, give yourself a break from time to time. Do activities that you enjoy – like spending time with friends, reading a book or watching your favourite TV show.
While waiting for your applications to be processed, it's a good time to pick up a new pastime. Certain hobbies – like knitting or running – can reduce anxiety and depression. Trying mindfulness meditation and simple breathing exercises can also bring many health benefits, such as reduced stress.
Also, ask for help from family and friends. Remind them that although you know their questions are well-intentioned, you'd like to discuss other topics unrelated to post-secondary education while you await acceptance letters.
3. Stay positive
Having a negative outlook can add even more stress to the situation. Believe that the best will happen, and try not to worry about things you cannot control.
Keep your options open, and know that there are good and bad aspects of all post-secondary programs. Once you realize you have choices, the stress of getting into a particular program should dwindle.
4. Get Support
If the stress starts affecting your day-to-day living, it may be time to seek professional help.
One program that can help you manage anxiety, stress, and worry is BounceBack – a free Cognitive Behavioural Therapy (CBT) coaching program from the Canadian Mental Health Association. While working with workbooks and a trained coach, you'll learn how to build a toolbox of skills to improve your mental health and make positive life changes.