You are currently on the:
National Site
Visit our provincial websites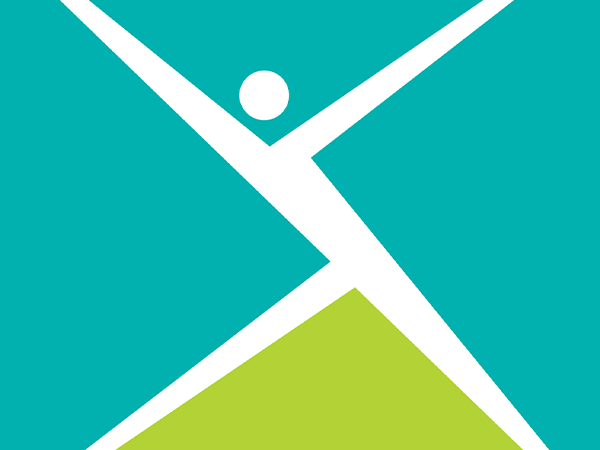 Prebudget submission 2021
Sep 2, 2020
Investing in focused areas of support to ensure long-term mental health recovery for Canadians
The COVID-19 pandemic has caused extreme national anxiety with mental health effects like nothing we have seen before. Research suggests that Canadians will still be struggling with their mental health long after a vaccine is available. The Canadian Mental Health Association (CMHA) has made the case to the federal government that it must act now to respond to an "echo pandemic". A healthy population and a healthy workforce will only be possible with the right mental health supports.