You are currently on the:
National Site
Visit our provincial websites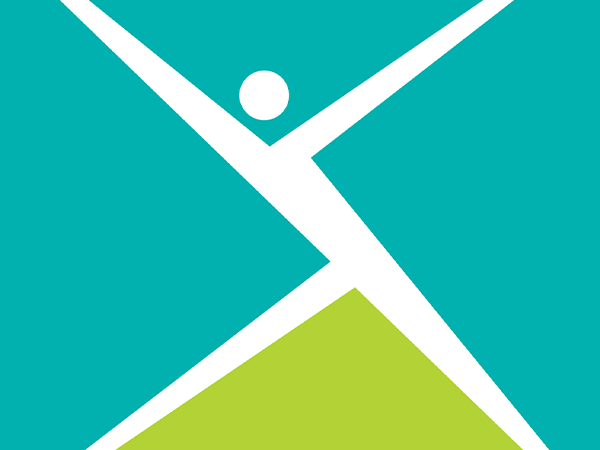 Federal Election Infokit
Aug 27, 2021
CMHA believes federal investment in a pan-Canadian community mental health plan is the key to our collective recovery. CMHA invites candidates to become a mental health champion in this election campaign. We need your commitment to help people in your community get timely access to the treatment and support programs they need to survive, recover and thrive.