You are currently on the:
National Site
Visit our provincial websites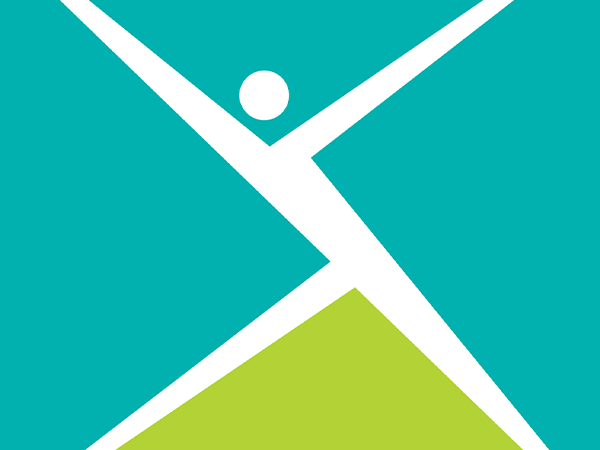 CMHA calls for direct investment in community mental health in budget 2022
Sep 17, 2021
The pandemic has had a devastating and lasting impact on the mental health of Canadians. Extended isolation, economic insecurity, fear of infection, and the loss of life and a sense of normalcy have highlighted long-standing gaps in a mental healthcare system in desperate need of investment and reform. Canadians require timely access to care and treatment in their own communities in order to recover from mental illnesses and substance use problems. To ensure this, we need strong federal leadership. Only the federal government has the responsibility and capacity to transform the mental health system in a fundamental way. CMHA believes the path forward is a pan-Canadian plan to invest directly in communities — not only to treat Canadians with mental illnesses where they live, but also to prevent mental health crises in the first place.
For the 2022 federal budget, CMHA is recommending:
That the government directly invest $57 million in core community mental health services and programs in order to ensure that all Canadians have access to the care they need, no matter where they live.
That the government increase investments in supportive housing for people with mental illnesses and substance use problems in order to ensure that they have safe places to live as they recover.
That the government increase investments in Indigenous-led mental health in order to advance reconciliation and help Indigenous communities recover.