Indigenous First Responders
Resilient Minds™ addresses the unique needs of Indigenous first responders with a developed adaptation that is now being implemented nationwide. In 2022, the Public Health Agency of Canada granted CMHA funds for this program. A steering committee of Indigenous emergency managers, educators, fire fighters, and leaders reviewed the content to ensure the adaptation acknowledged and addressed the unique needs of Indigenous first responders.
Using a 'two-eyed seeing' approach, the program blends both Indigenous and Western perspectives to create a collaborative process. This approach is a testament to Resilient Minds™ ongoing commitment to making mental health support accessible to those who put themselves in harm's way to keep us safe. The program is complete and includes four pilot courses. CMHA is now working with its Provincial Branches to implement the program and recognize the unique needs of Indigenous first responders.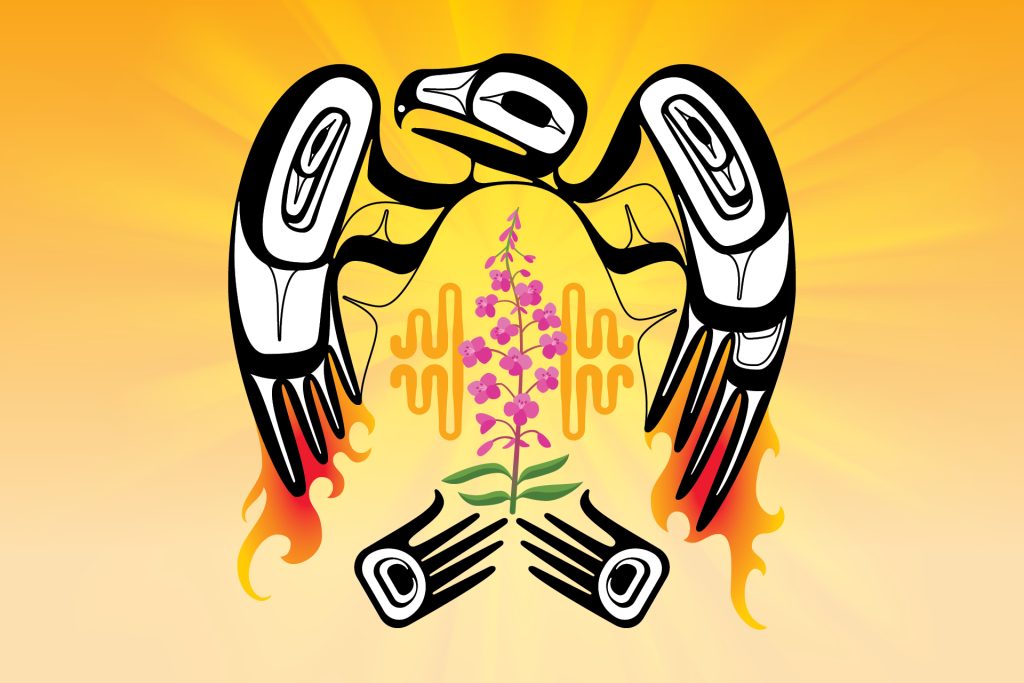 Innovative and Evidence-Informed
Resilient Minds™ is an evidence-based, peer-led skills development program. Designed by and for fire fighters, it has been adapted to meet the unique challenges that Indigenous first responders face. It uses the latest literature on resilience and trauma-informed practices, as well as chronic stress and occupational-related psychological injuries.
Adapted For Indigenous First Repsonders
Resilient Minds™ is the only training program designed to train Indigenous first responders. This adaptation involved a steering committee made up of leaders, educators and historians from First Nations, Inuit and Métis communities and first responders.
The Resilient Minds™ program increases the ability of Indigenous first responders to:
Recognize the effects of psychological stress and trauma in self and peers
Understand trauma-informed practices
Communicate with peers who may be struggling
Respond safely and appropriately to distressed community members
Apply personal strategies for managing stress, mitigating trauma and boosting resilience
For questions or to learn more, please email [email protected].