Wildland Fire Fighters
Resilient Minds™ dedicates itself to building resilient wildland fire teams and services. We educate, empower and equip them with the skills and resources to grow and maintain psychological wellness. Resilient Minds™ believes in inspiring wildland fire fighters to recognize and respond to psychological injuries and trauma in the workplace. This program promotes a shift to a supportive, mentally fit culture.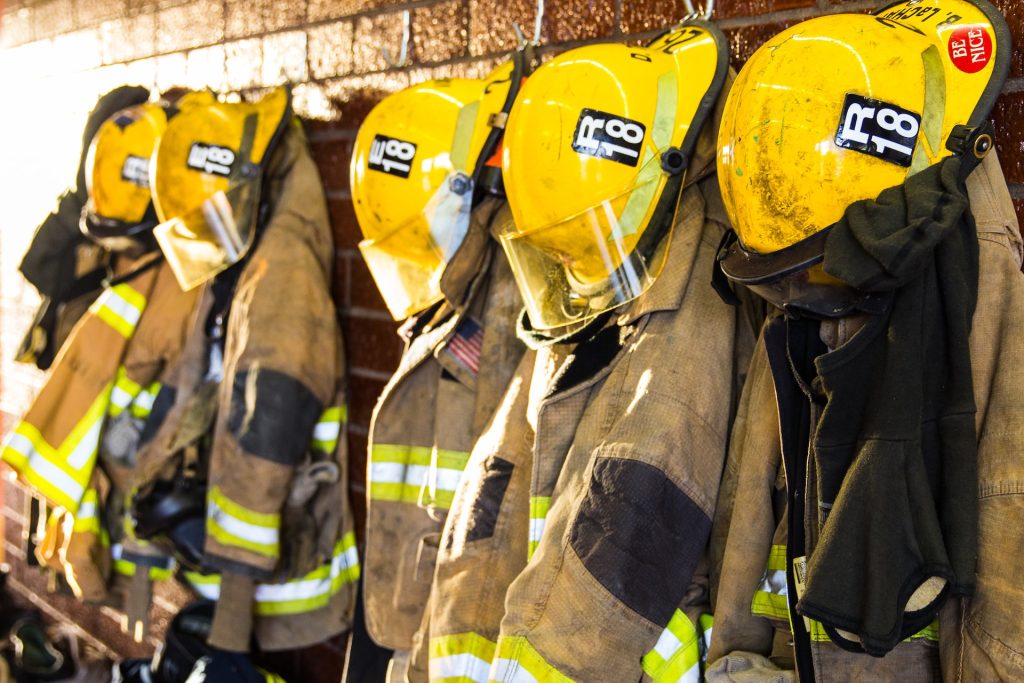 Innovative and Evidence-Informed
Resilient Minds™ is an evidence-based, peer-to-peer skills development program. Designed by and for fire fighters and adapted for the unique challenges that wildland fire fighters face. It uses the latest literature on resilience, trauma-informed practices and stress-related/occupational psychological injuries.
Adapted For Wildland Fire Fighters
Resilient Minds™ is the only training program designed to train wildland fire fighters. It takes into consideration the differences and unique needs of an ever-growing threat to our communities.
The Resilient Minds™ program increases the ability of wildland fire fighters to:
Recognize the effects of psychological stress/trauma in self and peers
Understand trauma-informed practices
Communicate with peers who may be struggling
Respond safely and appropriately to distressed citizens
Apply personal strategies for managing stress, mitigating trauma and boosting resilience
For questions or to learn more, please email [email protected]