Care Providers
Are your patients feeling low, stressed or anxious?
BounceBack® is a free, evidence-based cognitive behavioural therapy (CBT) coaching program designed to help individuals manage low mood, mild to moderate depression and anxiety, stress or worry.
A trained BounceBack® coach will help participants learn skills to improve their mental health and support them as they work through a series of CBT workbooks, selected according to their needs.
BounceBack® has been shown to reduce depressive and anxiety symptoms by 50% at program completion.
Participants have access to up to six telephone coaching sessions over three to six months. Coaching and workbooks are available in English and French.
Your patients can self-refer to the program by registering at cmha.ca/bounce-back/register.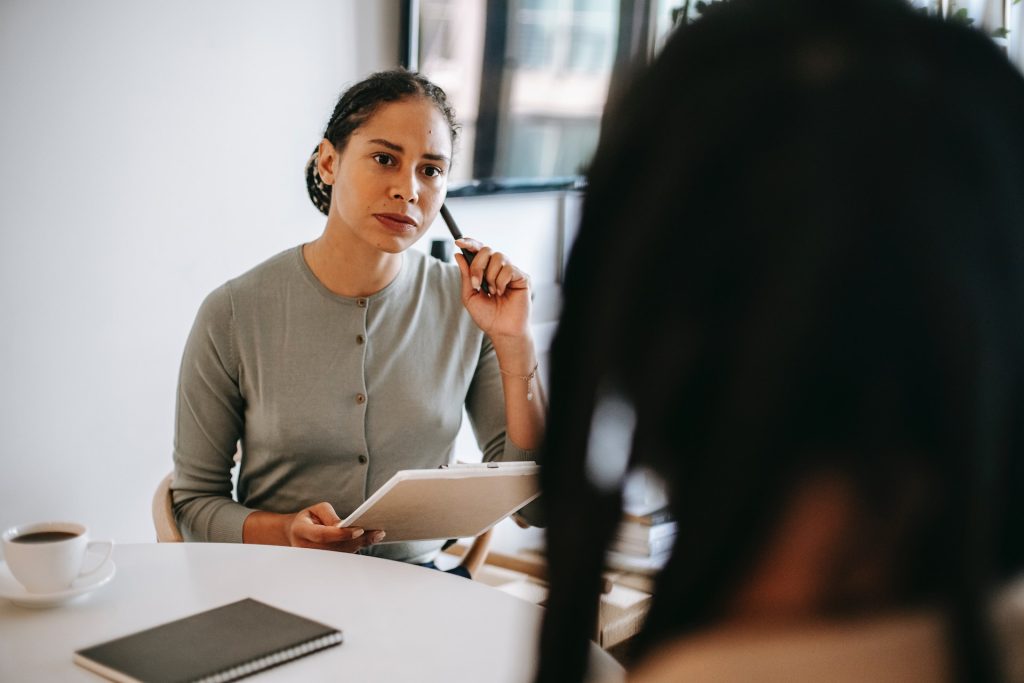 Who is eligible for BounceBack®?
15 years of age or older living in Canada
Connected to a primary care provider (physician, nurse practitioner or psychiatrist)
Experiencing mild-to-moderate depressive symptoms (PHQ-9 range 0-21) with or without symptoms of anxiety
Capable of engaging with and concentrating on CBT materials
Not at risk of harming self or others
Without a personality disorder or a manic episode or psychosis in the last 6 months
Not significantly misusing drugs or alcohol to the extent that it would impact engagement in CBT treatment
Frequently Asked Questions