Care Providers
Are your patients feeling low, stressed or anxious? Consider referring them to BounceBack®
BounceBack® is a free, evidence-based cognitive behavioural therapy (CBT) program designed to help adults and youth ages 15+ manage low mood, mild to moderate depression and anxiety, stress or worry.
Since being launched in 2008, BounceBack® has been shown to reduce symptoms of depression and anxiety by 50% at program completion.
Learn More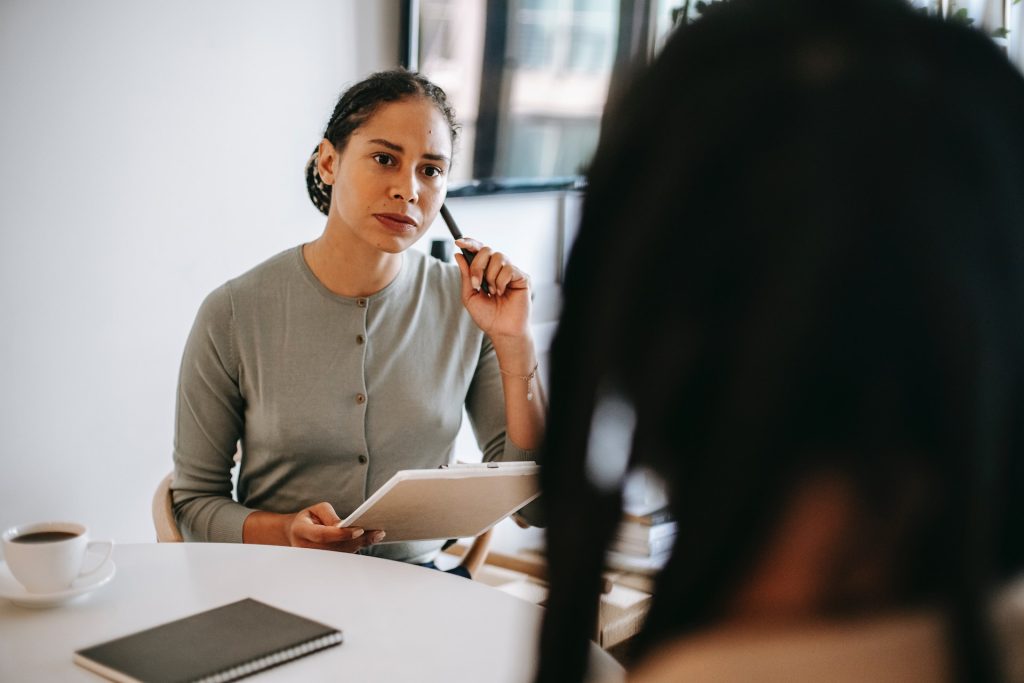 BounceBack® Coaching: How it Works
A trained BounceBack® coach will help participants learn skills to improve their mental health in up to six telephone sessions over three to six months. The coach is there to help motivate and support individuals as they work through a series of CBT workbooks that are selected according to their needs.
Because coaches are not clinicians, they don't provide counselling. Coaches are extensively trained by clinical psychologists in the delivery of the BounceBack® program. They also receive ongoing support from the clinical psychologists, who are responsible for making clinical decisions around next steps at any time a participant discloses that there are changes to their mood or they are at risk of harming themselves.
Coaching and workbooks are available in English and French.
Frequently Asked Questions