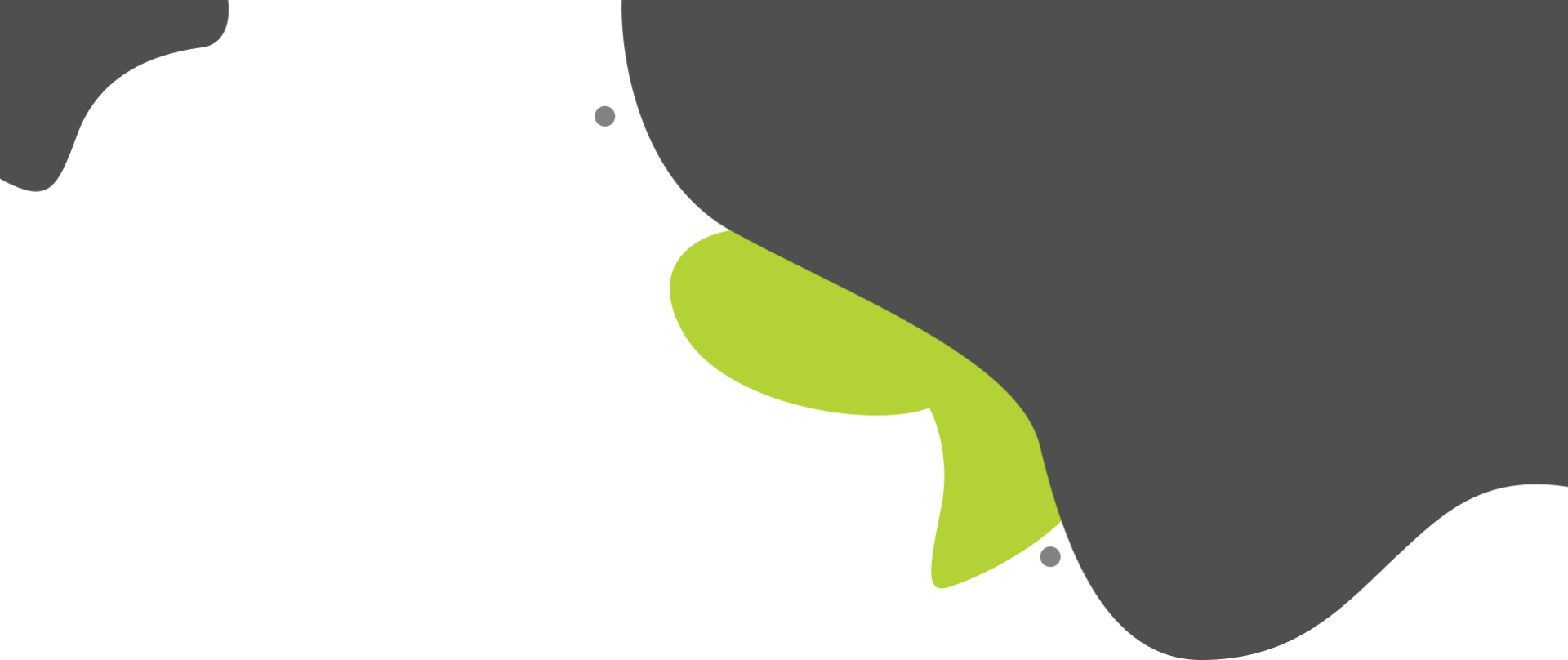 BounceBack®
is a free skill-building program from the Canadian Mental Health Association (CMHA) designed to help adults and youth 15+ manage low mood, mild to moderate depression, anxiety, stress or worry. Working with workbooks and a trained coach to guide you and encourage you to reflect, BounceBack® can help you build skills to improve your mental health.
Your well-being is worth it. With the right tools and practice, you can bounce back to reclaim your health.
Get Started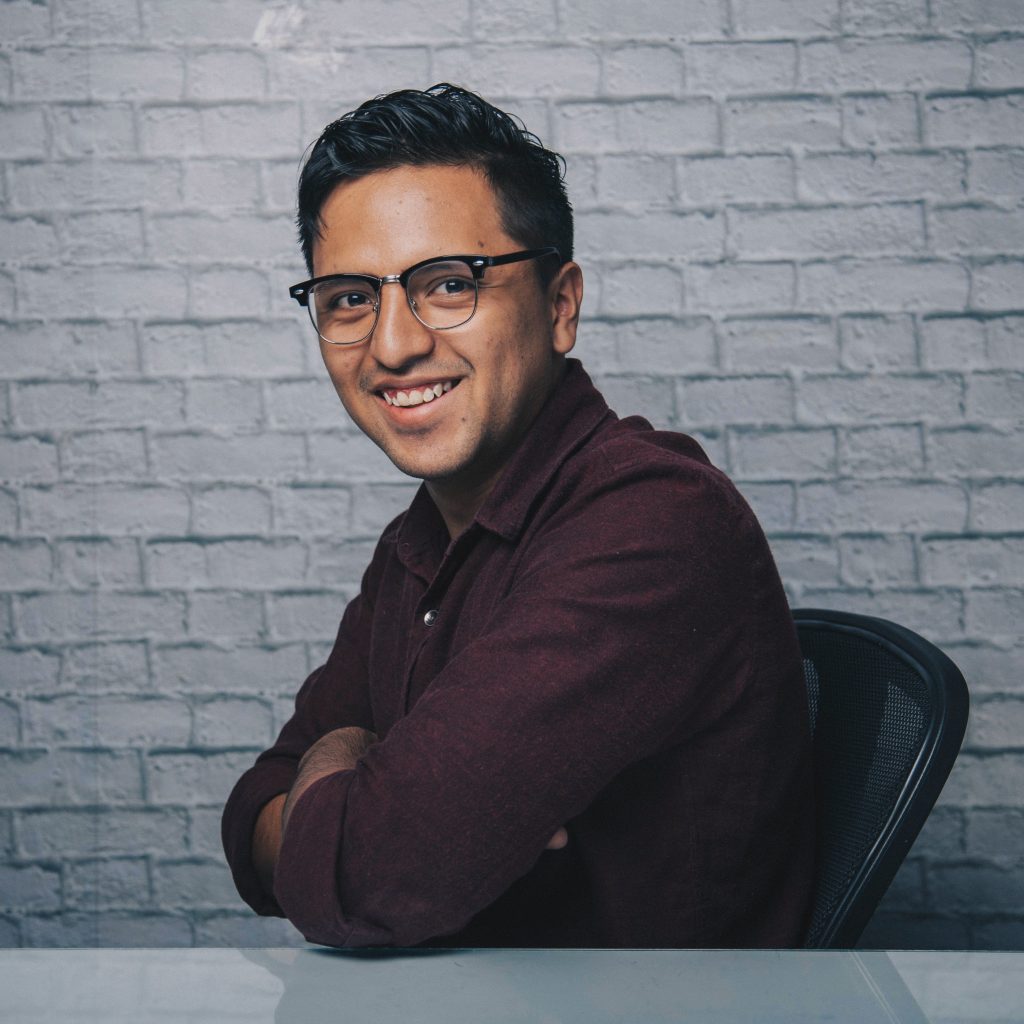 0
people have completed the BounceBack® coaching program to date

0
%
would recommend BounceBack® to a friend*

0
%
said BounceBack® helped them make positive life changes*
Testimonials
BounceBack® gave me the tools to grow, interact with other people, and gave me the confidence to address my own issues.
– Participant, 18 years old
The program was very informative and beneficial in improving mental health, self-confidence and my ability to notice challenges and to make a plan to overcome them through helpful strategies.

– Participant, 30 years old
This program was a life saver for me. The workbooks are clear, concise and very easy to put into practice. My coach was great and helped me follow through with the course.
– Participant, 65 years old
BounceBack® is provided by the Canadian Mental Health Association (CMHA). It was designed and launched by CMHA BC Division in 2008 and is currently funded by governments and donors in British Columbia, Ontario and parts of Manitoba. Since 2020, BounceBack has expanded and is available to the rest of the country.