Youth
We all feel sad sometimes. But when feeling low, stressed out, worried, depressed, irritable or angry gets to be too much, remember that you have the power to change how you feel.
BounceBack® is a free mental health coaching program for youth aged 15+ experiencing low mood, worry and stress. Using a series of self-selected workbooks and supported by a trained coach, you will learn skills to manage low mood, worry and stress, and improve overall mental health.
Choose from nine workbooks, all of which are adaptable and flexible to meet your specific needs. Download a sample workbook.
Since being launched in 2008, BounceBack® has been shown to reduce symptoms of depression and anxiety by 50% at program completion.
Get Started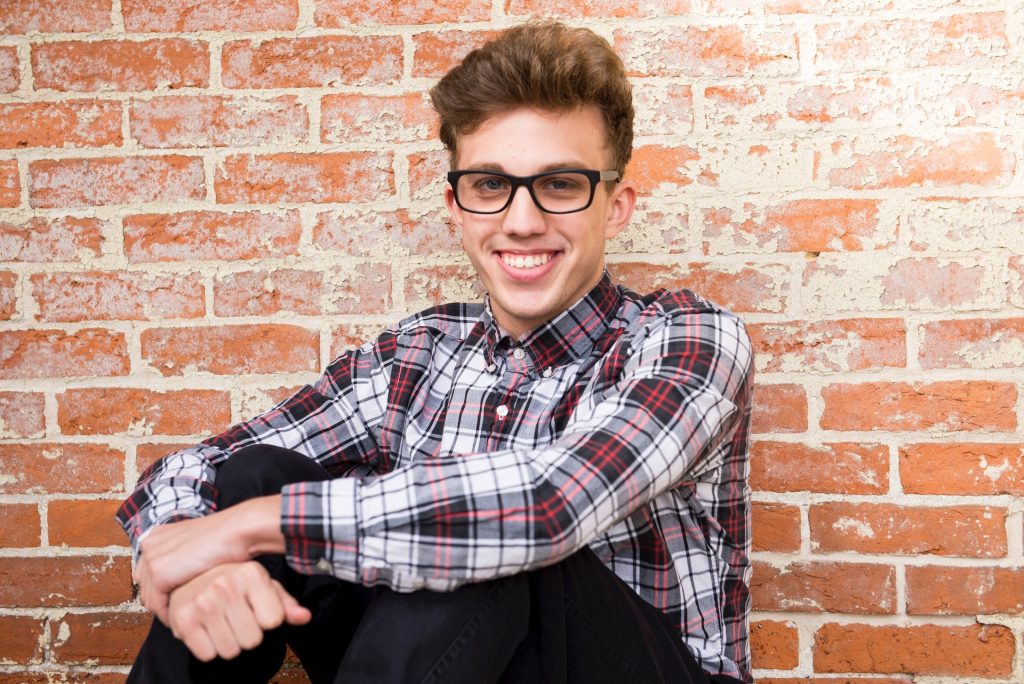 How it Works
BounceBack® offers two streams so that you can access the program in a way that works for you:
BounceBack® Coaching
If you like having someone to motivate you and encourage you to reflect, the BounceBack® coaching stream may be right for you.
A trained coach will help you learn skills to improve your mental health in up to six telephone sessions. You design your own program by selecting materials from nine different modules, and your coach will help keep you on track and offer support as you work through the program materials. Think of it as having a personal guide through the program!
BounceBack® Today Videos
If you're not quite ready for the BounceBack® Coaching, or are waiting for your coaching sessions to begin, check out our series of online videos. Get tips on managing your mood, sleeping better, building confidence, increasing activity, and problem solving through our online video series. Pick and choose which topics would be most useful.
Videos are available in English, French, Arabic, Farsi, Cantonese, Mandarin, and Punjabi.
Use this access code to register: bbtodaynat
Getting Started
You can refer yourself to BounceBack® if you are already connected to a primary care provider (including a physician or nurse practitioner) or a psychiatrist. The BounceBack® team will connect with your care provider and continue to loop them in when needed.
You do not need a primary care provider to access the BounceBack® Today videos.
It's time to check in on your mental health. Take our quiz.
It's not always easy to know when our mental health is at risk. We have ups and downs and get used to having a few bad days here and there. Sometimes we're the last ones to notice there are more bad days than good.
Taking this quiz can help you start living life more fully and point you towards steps you can take to start feeling better.